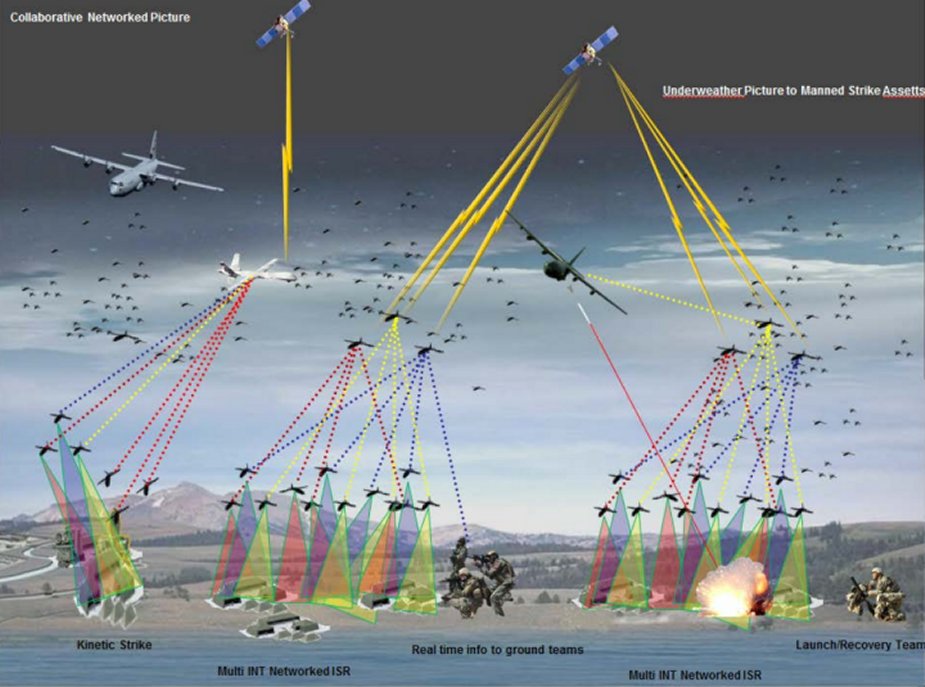 Source: Army Recognition
Robotizing of weapon systems is an outstanding trend in modern military hardware development. The massive introduction of robotic complexes for military purposes and relevant technologies since the mid-21st century brought about revolutionary changes in military theory and practice, the "Military-Industrial Courier" writes.
In terms of complexity and amount of missions to be performed, the leading positions belong to military aerospace robotic complexes (MARC). While 37 countries are engaged in development and manufacture of on-land MARC, the air- and space-borne types are, respectively, the domain of 45 and 11 countries.
In the next decade, or sooner as per other estimates, the intensive use of UAVs will be standard practice in military operations. This is confirmed by numerous facts of using unmanned aerial vehicles in Afghanistan, Iraq, Yugoslavia, Libya, and Syria.
Read more at: http://www.armyrecognition.com/weapons_defence_industry_military_technology_uk/suppressing_air_defenses_by_collective_operations_of_attack_uavs.html