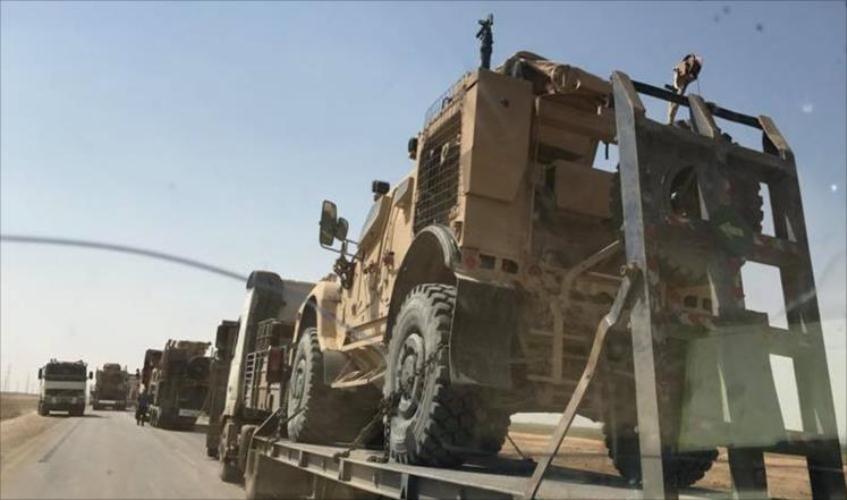 Source: Al Masdar News
By Leith Aboufadel
The U.S. military has delivered more supplies to the Kurdish-led forces in northern Syria recently, despite Turkey's outspoken disapproval.
According to activists from the Syrian Democratic Forces, their troops received new military supplies from the U.S. Army in the northern province of Al-Hasakah.
The U.S. Army convoy consisted of more than 200 trucks that were filled with weapons, military equipment, and ammunition.
The convoy reportedly entered the Al-Hasakah Governorate from the Simalkah Crossing that is controlled by both the Syrian Democratic Forces and Iraqi border guards.
Read more at: https://www.almasdarnews.com/article/us-military-delivers-new-supplies-to-kurdish-forces-despite-turkeys-disapproval/