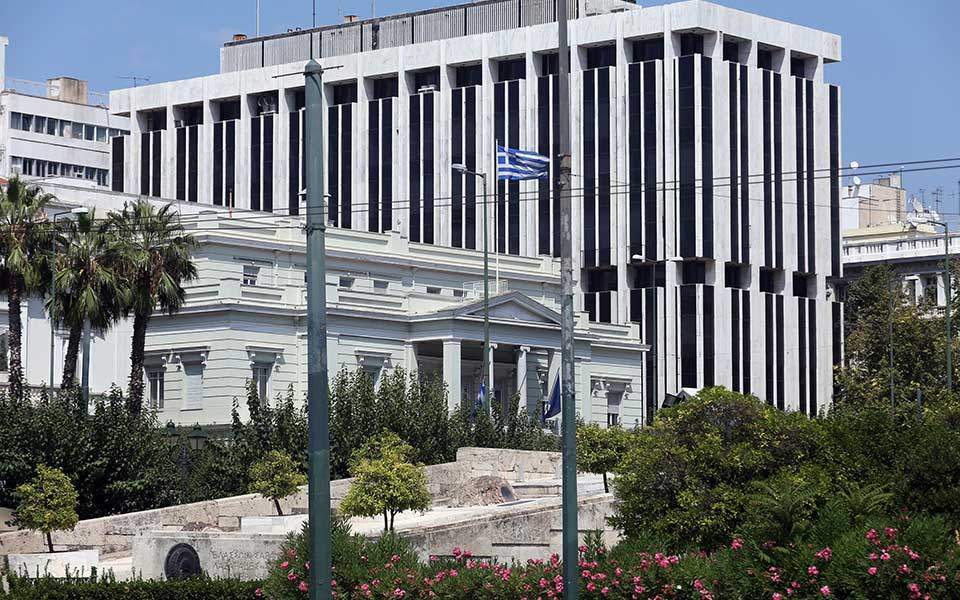 Source: Ekathimerini
By Vassilis Nedos
The Greek government has decided to expel two Russian diplomats, and ban the entry into Greece of two more, accusing them of intrusion into domestic affairs and illegal acts against Greece's national security, Kathimerini has learned.
More specifically, Athens is accusing the Russian diplomats of efforts to extract and circulate information, and to bribe Greek state operatives, which have failed.
The case brings to the forefront the tension that seems to have been brewing between Athens and Moscow over the last two years, for reasons that have to do with regional security.
According to high-level Greek diplomatic sources, Athens is calling for the immediate expulsion of two personnel, including the Russian Embassy official Victor Yakovlev, and the expulsion of two more.
The same sources note that the initiative follows numerous coordinated efforts to expand Russian influence in Greece including, among others, the activities of the Imperial Orthodox Palestinian Society.
Read more at: http://www.ekathimerini.com/230551/article/ekathimerini/news/greece-decides-to-expel-russian-diplomats