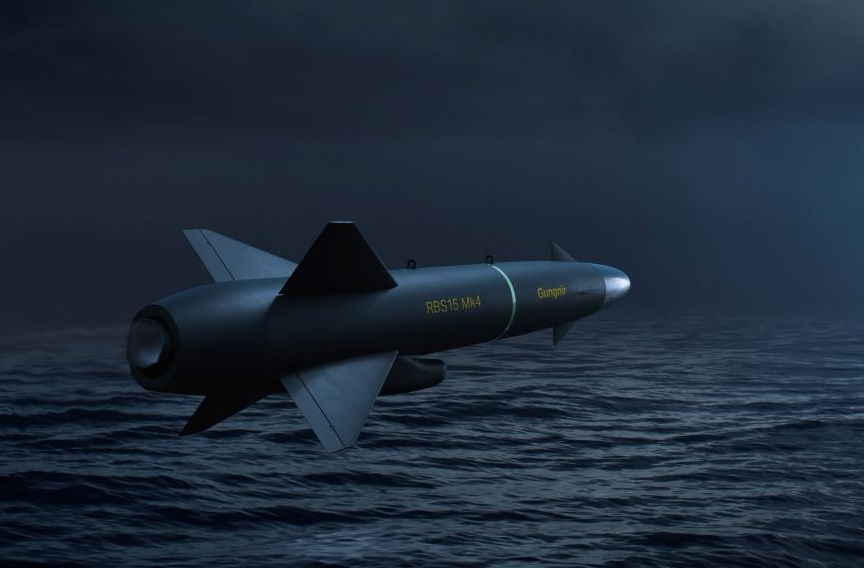 Source: The National Interest
By Michael Peck
Considering that the most likely targets for Finnish anti-ship missiles are Russian ships, this may be of some interest to Moscow.
Under the $190 million sale, Finland will buy Gabriel 5 missiles, manufactured by Israel Aircraft Industries. The Finnish missile will be designated as the Surface to Surface Missile 2020, or SSM2020.
It will replace the MTO85M, the Finnish version of the Sweden's Saab RBS15 anti-ship missile. The Israeli missile defeated some formidable competition for the Finnish contract, including America's Harpoon, France's Exocet, Sweden's RBS15 and Norway's Naval Strike Missile.
Read more at: http://nationalinterest.org/blog/buzz/will-russia-stop-israel-selling-deadly-anti-ship-missiles-finland-25811