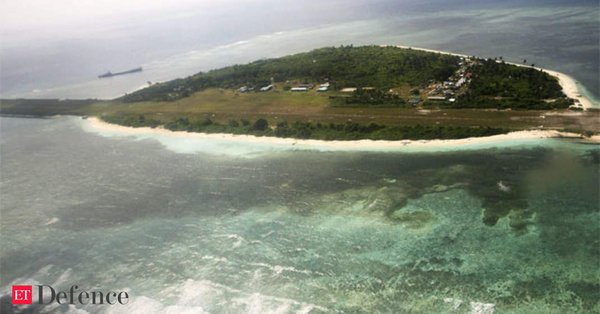 Source: India Times
By Dipanjan Roy Chaudhury ,
India will get a strategic toehold in the South China Sea (SCS) region as its new satellite monitoring station in Vietnam is expected to be activated soon and linked to another existing facility in neighbouring Indonesia, amid China's growing ambitions in the area.
Delhi has set up a Data Reception and Tracking and Telemetry Station at Ho Chi Minh City in southern Vietnam. The Indian Space Research Organisation will activate it soon and link it up with another station at Biakin Indonesia, official sources said.
Read more at: //economictimes.indiatimes.com/articleshow/50431099.cms?utm_source=contentofinterest&utm_medium=text&utm_campaign=cppst