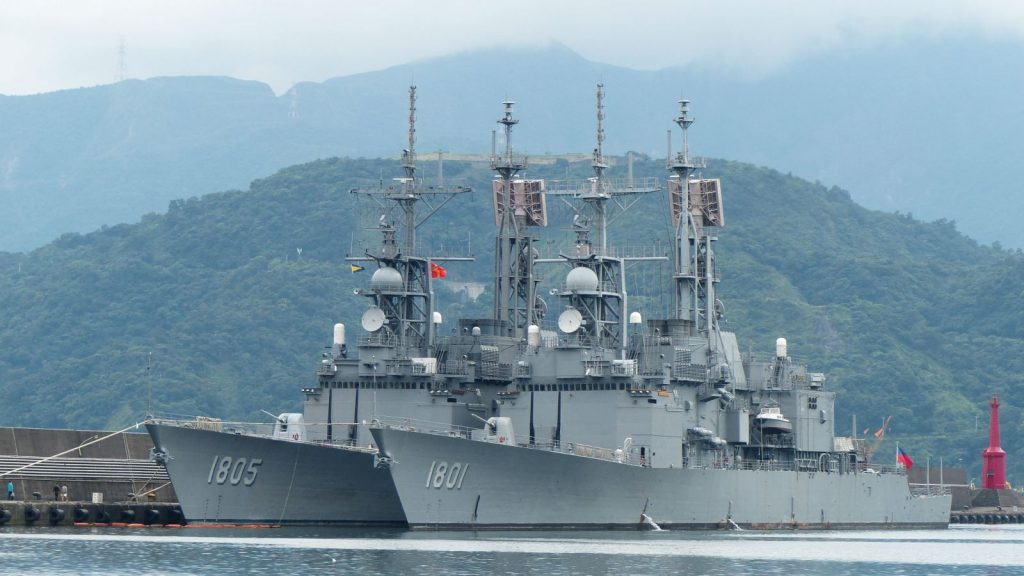 Source: Shephardmedia
Taiwan's President Tsai Ing-wen said on 6 August that she is seeking to ramp up spending on the armed forces, as relations with China deteriorate.
Her proposal to increase the 2019 defence budget by 5.6% to TWD 346 billion ($11.3 billion) will go before parliament following the summer recess. Beijing sees democratic self-ruling Taiwan as part of its territory to be brought back into its fold, by force if necessary.
China has stepped up pressure on Taiwan since Tsai came to power two years ago, as her government refuses to acknowledge the island is part of 'one China'.
It has staged a string of air and naval exercises, including a live-fire drill in the Taiwan Strait in April 2018, which Chinese officials said were aimed at Taiwan's 'independence forces'.
Read more at: https://www.shephardmedia.com/news/defence-notes/taiwans-tsai-seeks-11-billion-defence-budget-china/