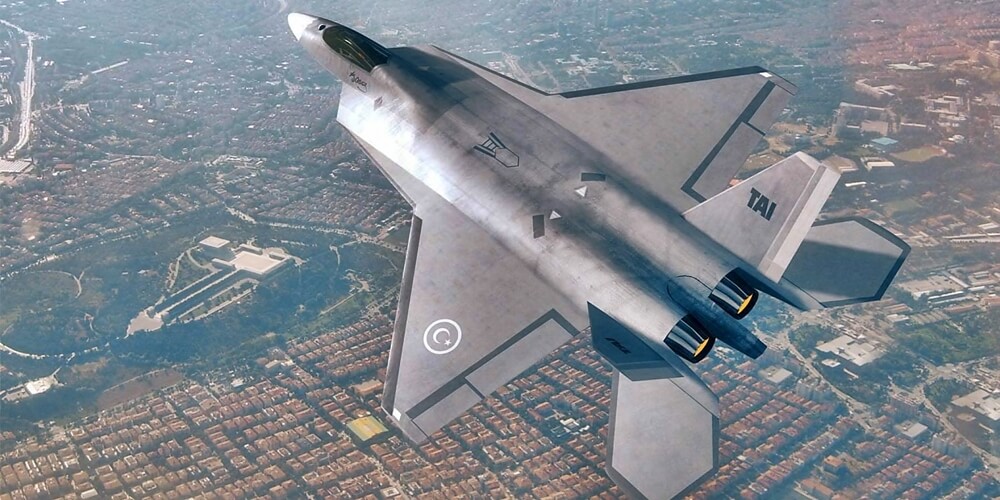 Source: Defence Blog
Turkey and Russia can discuss possibilities for co-operation of jointly develop and produce a fifth-generation fighter jet, said Viktor Kladov, the International Cooperation and Regional Policy Department director at Russia's state-run defense company, Rostec.
Speaking to Anadolu Agency (AA), Viktor Kladovsaid about possible joint fighter jet production between the two countries.
He said that there is a need for a long consultation process between Russia and Turkey if they were to jointly produce a fifth-generation fighter jet. "For such a major project, the parties should not only be interested but also be prepared to work together," he added.
"Though it might be a 'serious' decision, I am convinced that the two countries are capable of implementing such a project," Kladov said.
Read more at: https://defence-blog.com/aviation/turkey-russia-discuss-joint-fifth-generation-fighter-jet-production.html