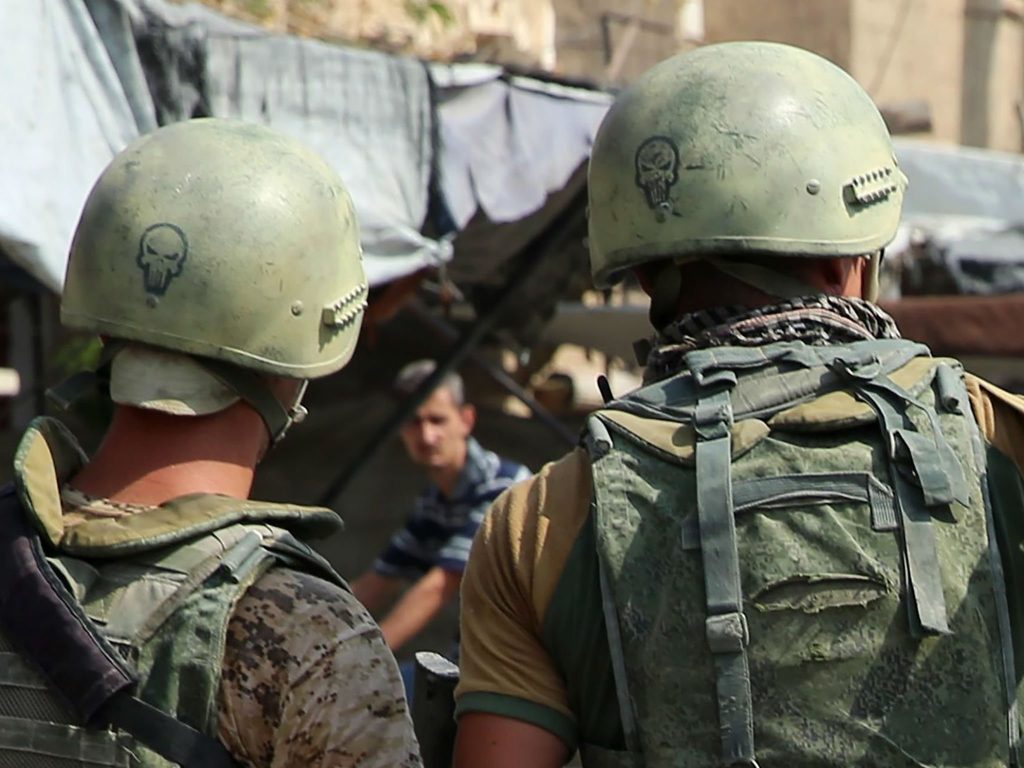 Source: The Atlantic
By Neil Haue
In Russia, journalism is far from the safest profession—even more so when the subject of investigation happens to be a private mercenary army engaged in multiple active conflicts abroad.
On July 30, three Russian journalists were killed in the Central African Republic (CAR) while investigating a particularly dangerous topic: the Russian private military company Wagner, a mercenary outfit highly active in the Syrian and Ukrainian conflicts.
At least two other Russian journalists have also suffered while researching Wagner, including Maxim Borodin, who suddenly fell to his death from a balcony in Yekaterinburg in April, and Denis Korotkov, a Saint Petersburg journalist forced into hiding after receiving death threats owing to his work on Wagner.
There are now indications that Wagner forces may be present with both rebels and government forces in the CAR. A unit of the group, filmed by the recently deceased journalists, was operating in rebel-held territory—contrary to Moscow's assertions that Russian forces were present only to assist CAR authorities.
Read more at: https://www.theatlantic.com/international/archive/2018/08/russian-mercenaries-wagner-africa/568435/?utm_campaign=the-atlantic&utm_medium=social&utm_source=twitter&utm_term=2018-08-27T09%3A00%3A31&utm_content=edit-promo