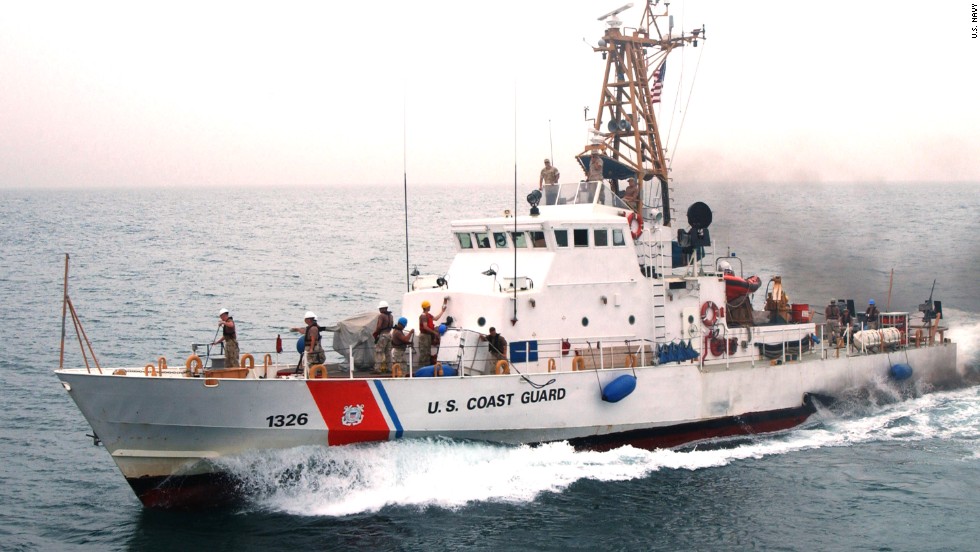 Source: Daily Signal
By Nolan Peterson
The U.S. Coast Guard was set to hand over two of its decommissioned 110-foot armed cutters to Ukrainian President Petro Poroshenko at a ceremony Thursday in Baltimore.
The move comes amid escalating tensions between Russia and Ukraine over the free movement of merchant ships to Ukrainian ports in the Sea of Azov.
"The transfer of these vessels is the latest example of America's long-standing effort to help Ukraine defend its sovereignty and territorial integrity," Robert Karem, assistant secretary of defense for international security affairs, told The Daily Signal in an emailed statement.
Ukraine's navy will take possession of the two U.S. patrol boats, Ukrainian defense officials say, reflecting a recent shake-up in which the country's military chain of command has taken over from the border guard in defending the country's southern coastline.
Image sourced: US Navy
Read more at: https://www.dailysignal.com/2018/09/27/with-us-and-british-support-ukraine-pushes-back-on-russian-aggression-in-the-sea-of-azov/