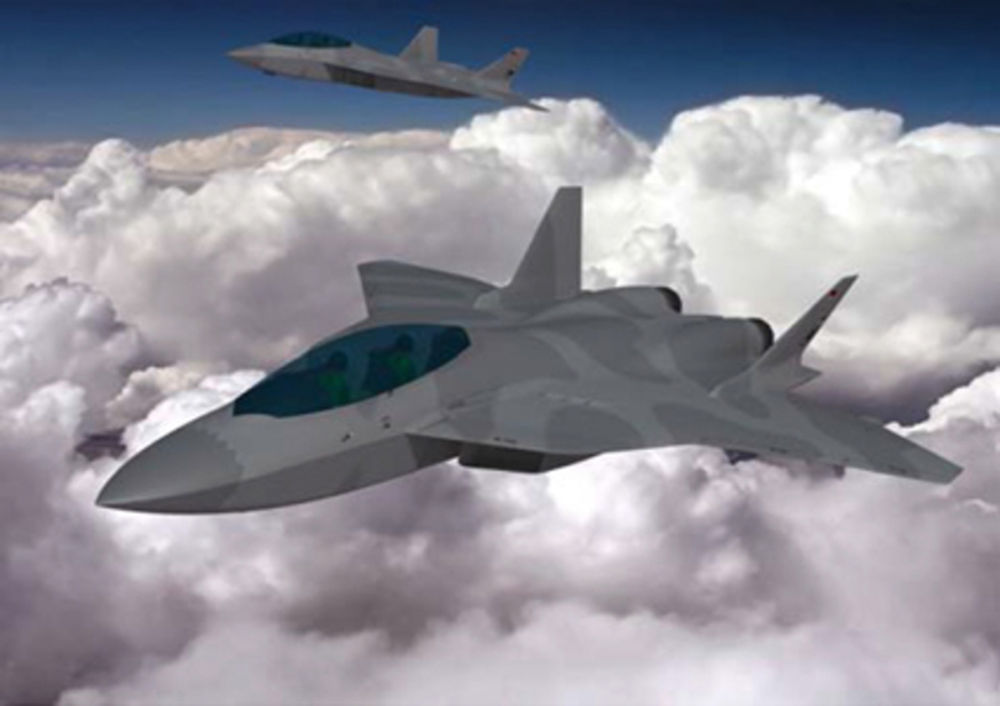 Source: Defense News
By Sebastian Sprenger
French-German plans for a joint fighter aircraft project may be off to a rocky start, as reports emerged last week about fundamental disagreements between the two partners over export restrictions for such a weapon.
According to a report on the website of the German magazine Der Spiegel, French negotiators made unlimited exportability of the so-called "Future Combat Air System" a prerequisite for getting started on the project.
The position is at odds with a more restrictive policy by Berlin, where arms deals to sensitive countries traditionally are more heavily scrutinized for the potential of human-rights abuses by the recipient government.
Read more at: https://www.defensenews.com/global/europe/2018/10/28/export-constraints-emerge-as-sticking-point-for-future-german-french-combat-aircraft-report/?utm_source=twitter.com&utm_medium=social&utm_campaign=Socialflow+DFN