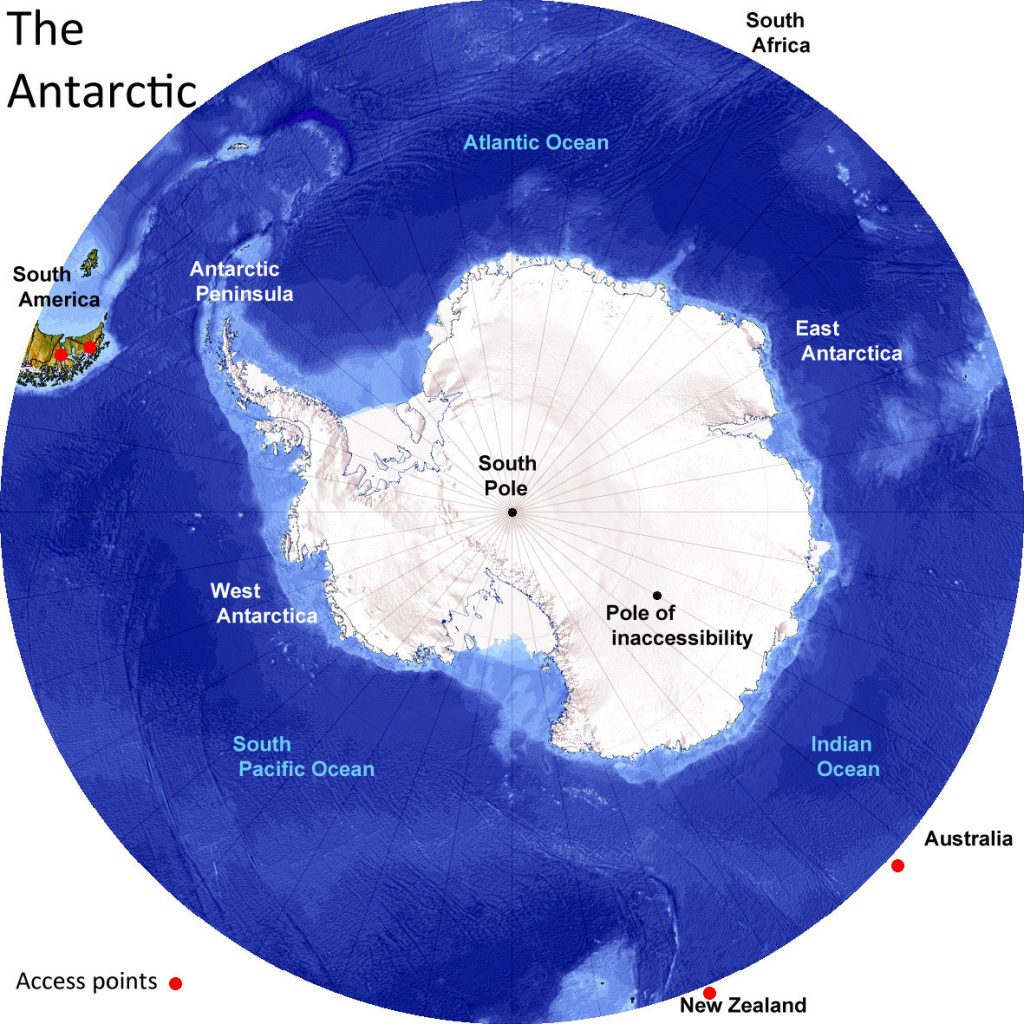 Source: Defence World
Chinese 35th Antarctic research expedition team has recently discovered a huge blue ice area in the Antarctic suitable for the country's first large permanent airport on the continent.
"Blue ice has good bearing capacity, impact resistance and stability," Xinhua quoted Sun Bo, the leader of the expedition team, as saying Sunday.
The team will inspect the blue ice area before deciding on the construction plan. The site can be used to operate China's strategic transport aircraft Y-20, Airbus' and Boeing's long-range commercial planes without modifying their landing gears, Global Times reported Monday.
There are eight "Blue ice" airports from different countries in the Antarctic, Sun said.
Read more at: http://www.defenseworld.net/news/23897/China_Discovers_Site_for_Air_base_in_Antarctica#.XBe2CCzQCUk