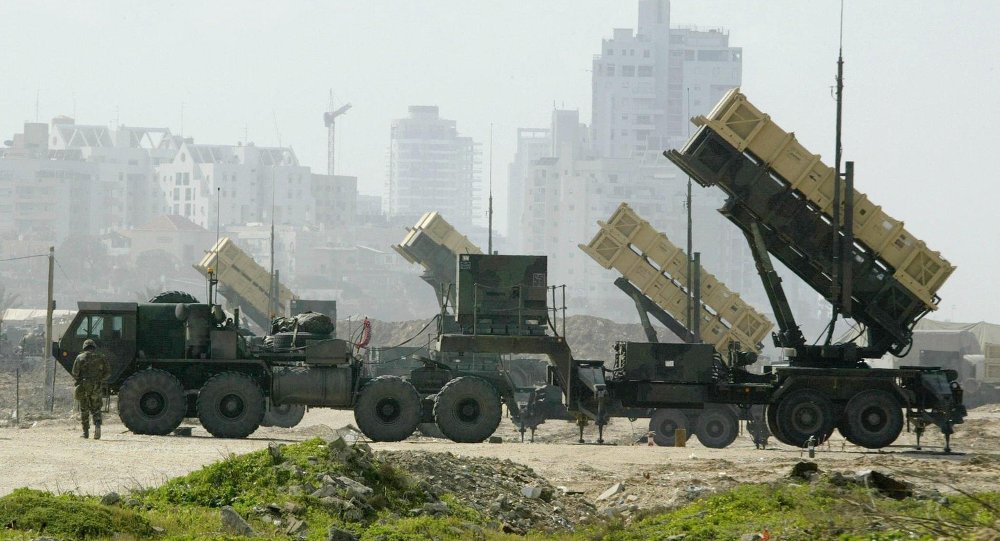 Source: Defense News
By Aaron Mehta
Amid an ongoing row concerning Turkey's decision to buy a Russian air defense system, the U.S. State Department has cleared Ankara to purchase a package of Patriot systems, with an estimated price tag of $3.5 billion.
The announcement, posted late Tuesday evening on the website of the Defense Security Cooperation Agency, would cover the procurement of 80 Patriot MIM-104E Guidance Enhanced and 60 PAC-3 Missile Segment Enhancement missiles, as well as associated equipment.
Turkey has twice passed over the Patriot — in 2013 when it chose a Chinese system that it later dropped out of, and in 2017 when it said it finalized the S-400 deal.
Read more at: https://www.defensenews.com/global/europe/2018/12/19/turkey-cleared-by-us-for-35-billion-patriot-missile-deal-despite-s-400-row/?utm_campaign=Socialflow+DFN&utm_medium=social&utm_source=facebook.com&fbclid=IwAR093WU_qipY3p_iNbLG6xeDyMl0GGIjYiQAOp6h2wiE5oMvI7FH0_D6cqE