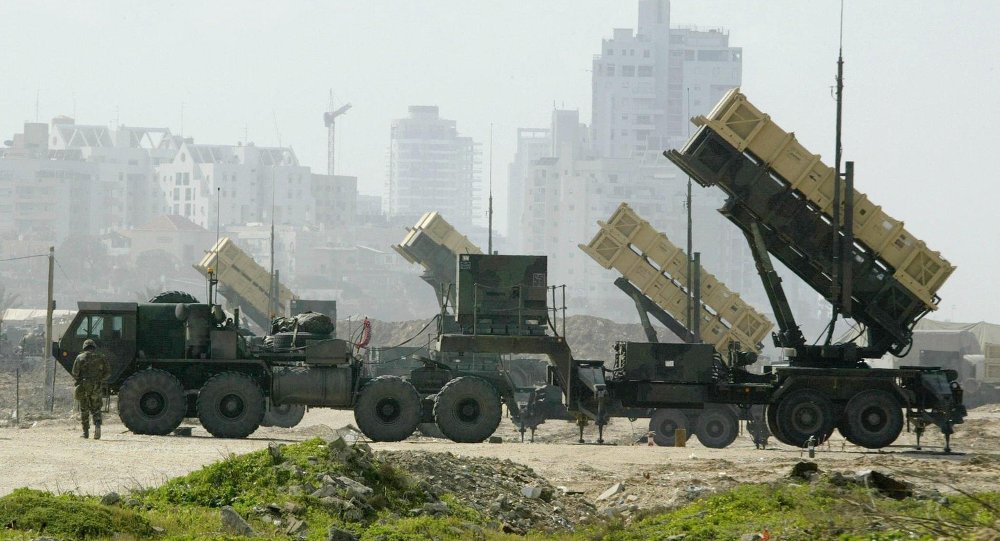 Source: AFP
Ankara's purchase of US missiles worth $3.5 billion will not affect a deal to acquire rival S-400 missiles from Russia, the Turkish presidential spokesman said Monday.
"The US Patriot sale process does not affect the S-400 process. We don't see one as an alternative for the other," Ibrahim Kalin said.
The US State Department on December 19 said it had informed Congress of plans to sell a package including 80 Patriot missiles, and 60 PAC-3 missile interceptors and related equipment to Turkey.
Turkey's plans to buy the Russian S-400s has drawn rebuke from its NATO allies with the United States warning that the purchase jeopardised participation in the F-35 fighter jets programme.
Read more at: https://news.yahoo.com/turkey-says-us-missile-deal-does-not-affect-174410676.html;_ylt=AwrEeOKGHyFciDEAlWZjmolQ;_ylu=X3oDMTByMjB0aG5zBGNvbG8DYmYxBHBvcwMxBHZ0aWQDBHNlYwNzYw–