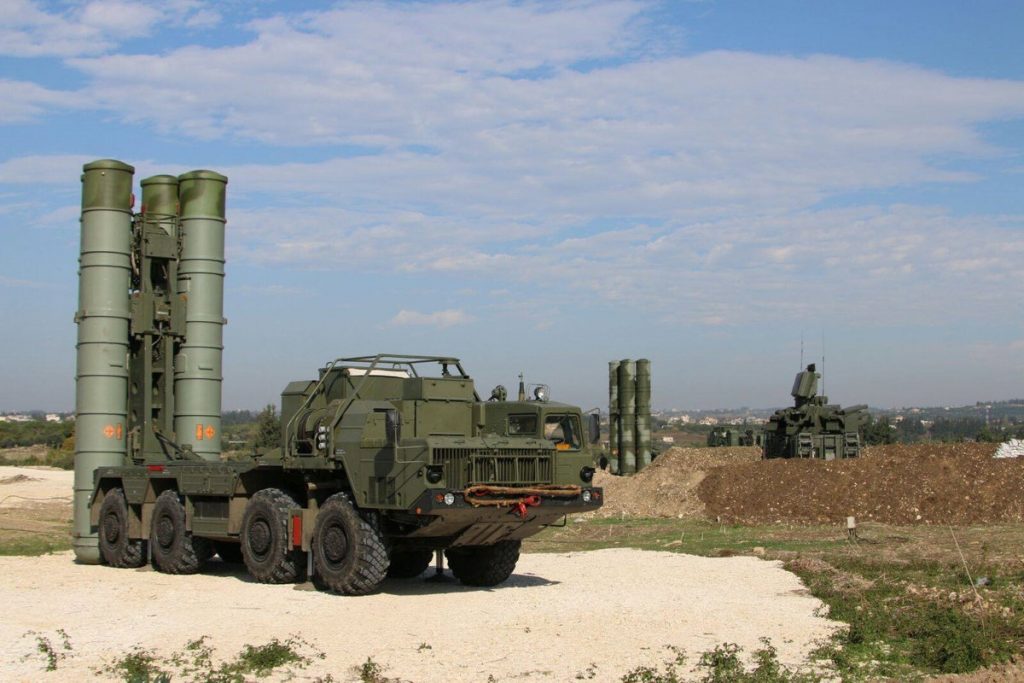 Source: The Diplomat
By Franz-Stefan Gady
The People's Liberation Army's Rocket Force (PLARF) has conducts its first live fire drill of its newly acquired first regimental set of Russian-made S-400 Triumf long-range interceptor-based air defense systems (NATO reporting name: SA-21 Growler), according to Russian media reports.
The test purportedly took place in November at an undisclosed location. According to the report, the S-400 air defense systems intercepted a "simulated ballistic target" around 250 kilometers (155 miles) away. According to the report, the PLARF actively used jamming equipment to test the S-400's ability to operate in an electronic warfare environment.
None of the information above could be independently verified.
Read more at: https://thediplomat.com/2018/12/chinas-s-400-air-defense-system-intercepts-ballistic-target-250-kilometers-away/