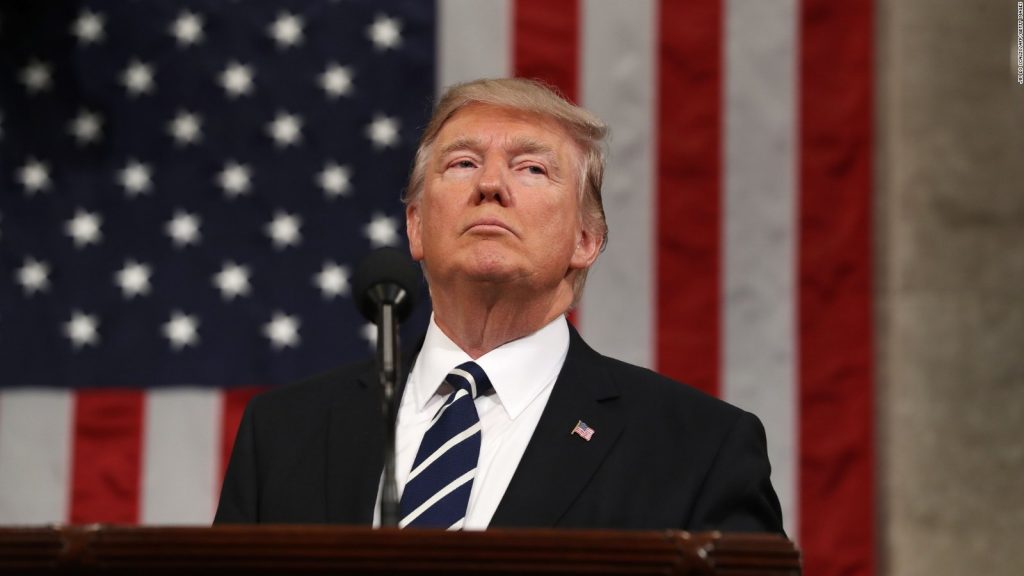 Source: CNN
By Nick Paton Walsh, Barbara Arvanitidis and Alex Platt,
Venezuelan army defectors are calling on the Trump administration to arm them, in what they call their quest for "freedom."
Former soldiers Carlos Guillen Martinez and Josue Hidalgo Azuaje, who live outside the country, told CNN they want US military assistance to equip others inside the beleaguered nation. They claim to be in contact with hundreds of willing defectors and have called on enlisted Venezuelan soldiers to revolt against the
Maduro regime
, through television broadcasts.
"As Venezuelan soldiers, we are making a request to the US to support us, in logistical terms, with communication, with weapons, so we can realize Venezuelan freedom," Guillen Martinez told CNN.
Hidalgo Azuaje added: "We're not saying that we need only US support, but also Brazil, Colombia, Peru, all brother countries, that are against this dictatorship."
Read more at: https://edition.cnn.com/2019/01/29/americas/venezuela-army-defectors-plea-for-arms/index.html