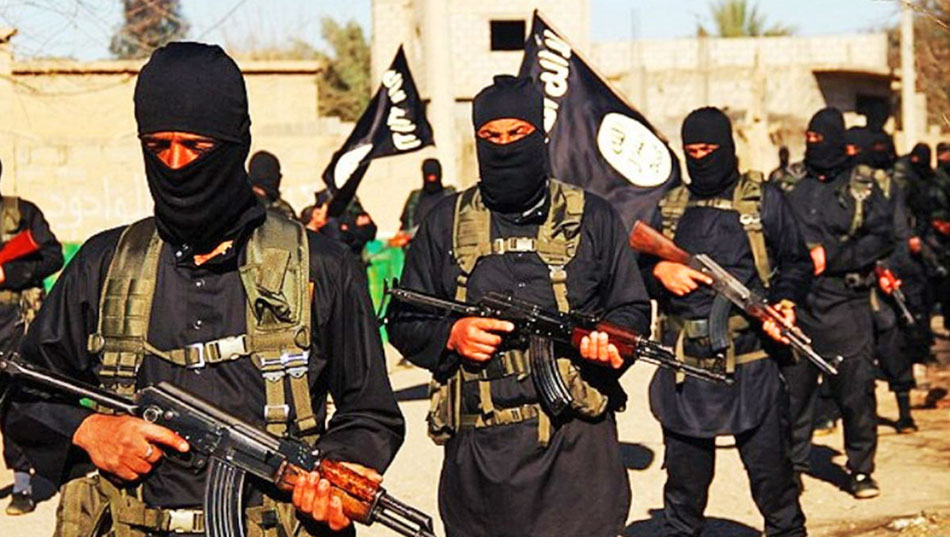 Source: The Diplomat
By Kunwar Khuldune Shahid
Last month, the Islamic State (IS) formally announced the creation of wilayah (provinces) in Pakistan and India. The announcement was made by the Islamic State's media front, the Amaq News Agency.
The two provinces have been carved out of the erstwhile Islamic State of Khorasan Province (ISKP), which encompassed the Af-Pak border region. ISKP, which was founded in January 2015, months after IS had announced its so called caliphate in the Iraq and Levant, spearheaded all activity in Afghanistan and Pakistan, and was the source of IS-affiliated militant activity in India as well.
The two IS provinces in India and Pakistan were announced in the immediate aftermath of the group claiming responsibility for gun attacks on security forces in Shopian district of Indian-administered Kashmir. During the same week, IS claimed a similar gun attack in Mastung district of Pakistan's Balochistan province.
https://thediplomat.com/2019/06/islamic-state-comes-for-south-asia/