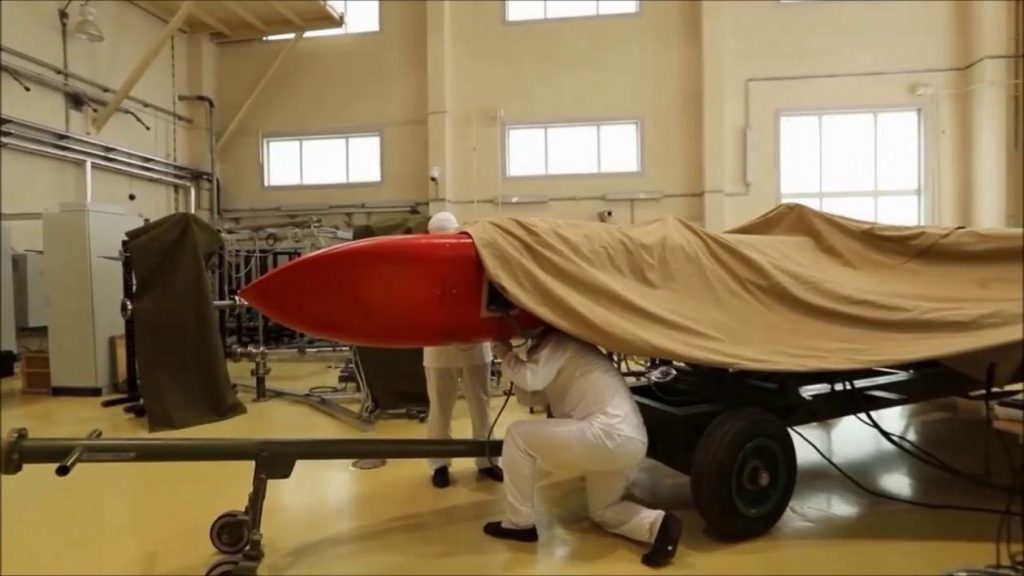 Source: National Interest
By David Axe
And there is a problem: A reactor that powers one of these weapons might have created "possibly one of the worst nuclear accidents in the region since Chernobyl."
A mysterious explosion at Russia's Nenoksa Missile Test Site on Aug. 8, 2019 killed at least seven people and caused a radiation spike that sent everyday Russians hurrying to pharmacies to buy anti-radiation pills.
The explosion reportedly involved a small nuclear reactor that powers a new kind of long-range cruise missile.
"United States intelligence officials have said they suspect the blast involved a prototype of what NATO calls the SSC-X-9 Skyfall," The New York Times reported.
Read more at: https://nationalinterest.org/blog/buzz/russia-has-nuclear-powered-cruise-missile-yes-you-read-right-73146