The School of Art, Design and Architecture at the University of Plymouth is spearheading the local development of digital skills, resources, research and academic programmes for digital and creative innovation. A battery of new talent and facilities are soon-to-be accessible for local industry partners and cultural organisations in order to develop the future products, services and experiences with a focus on digital fabrication and manufacturing, and immersive media technologies.
At the heart of these efforts is the Design Lab, a cross-disciplinary environment where our students, industry partners, academic and technical staff, and community groups can work together on the delivery of innovative solutions to Industry challenges. Our partnership with a range of different Schools and areas of expertise will feed into the Design Lab by associate tutors, guest lecturers and collaborative research, including the areas of computing and robotics, manufacturing and materials, built environment, data and sensing, and the creative sector.
What resources are available?
Our new labs and courses are set to open in September 2019. A stream of digital innovation courses address a complete undergraduate-postgraduate talent pipeline, including:
BA/BSc Digital Design Innovation
BA Immersive Media
MA Smart Urban Futures
MA/MSc Integrated Design Innovation
Our new labs will include state of the art digital fabrication and an immersive media facilities, including resources able to support the delivery of products, services and experiences through the use of:
SLS 3D printing (including biocompatible, dental and casting resin)
FDM 3D printing (including multi-material 3D printing, flexible 3D printing, etc)
UV 3D printing (high resolution UV sintering 3D printing)
High resolution and spatial 3D scanning
Robotic manufacturing applications including a 6-axis robotic arm.
4-axis computer-controlled milling
Large format computer-controlled milling
Motion capture
AV/VR visualisation (including head mounted displays)
Immersive full-dome projection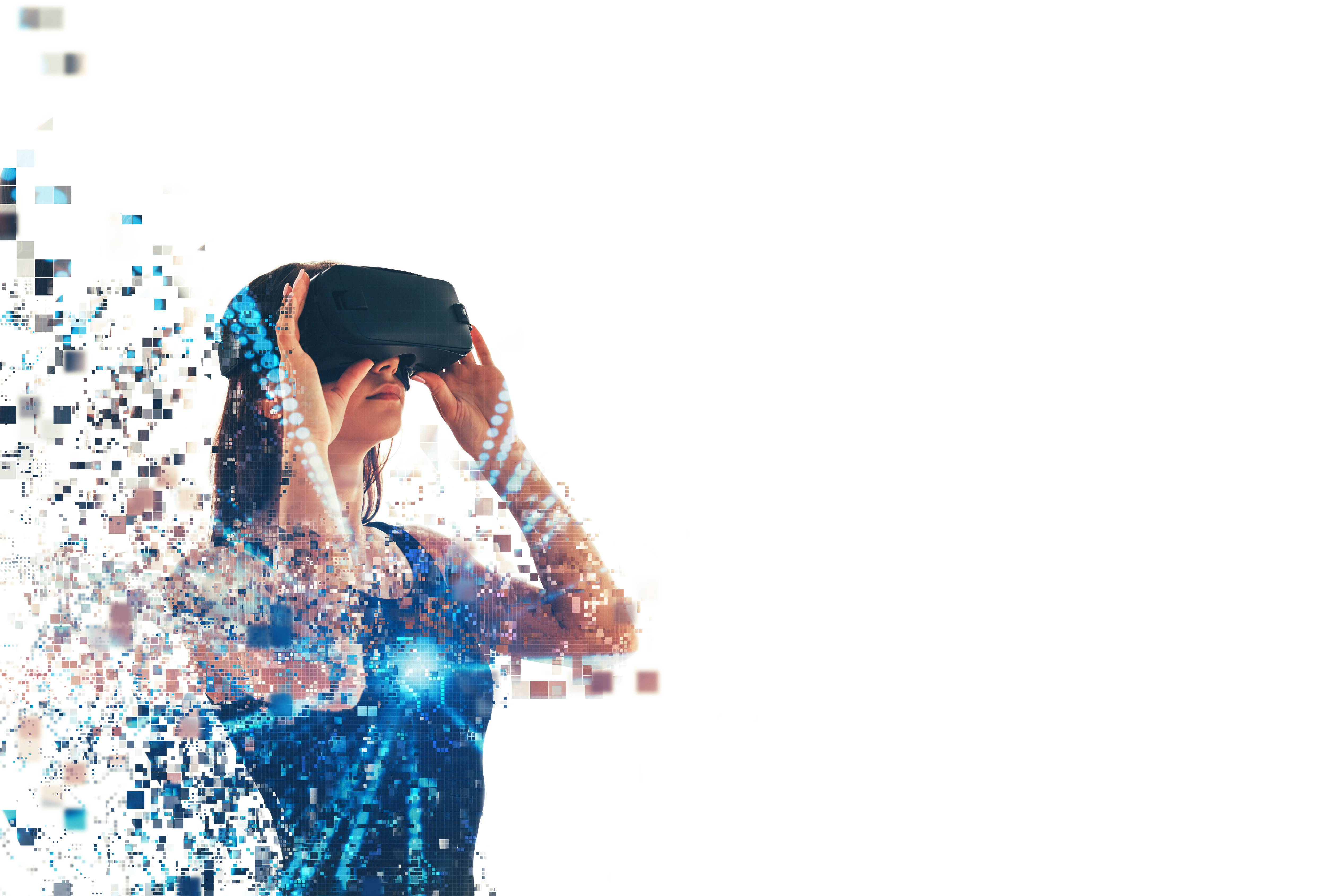 Right, so how can an EPIC industry partner benefit from all this?
So, you might want to explore the use of biocompatible resin to prototype a new medical device, or utilise our robotic arms to explore their applicability to your robotics project. Maybe you are at early stages of your innovation lifecycle and might require the development of proof of concepts, prototypes and further refine your product or service, or maybe your company already has a product and is outlining alternatives for manufacturing, scalability and commercialisation. Usually, support we can provide is tailored to the needs and requirements of our industry partners and there is no one-size-fits-all solution.
For instance, you might require a short period of support in order to prototype and develop a specific element of a product, or you might require a longer and more sustained engagement involving research and development, prototyping and resolution of a more complex challenge. These different partnership modalities can be adapted and agreed through a series of different formats including collaborative research, knowledge transfer partnerships, consultancy, student-led projects, among others.
For any query please feel free to contact us directly. Our knowledge exchange team at The Bridge can be reached via social media (@PlymCreative) or in the following link:
https://www.plymouth.ac.uk/business-partners/creative-economy/the-bridge
Case study: EPSON Robotic Solutions
In April 2019, the University of Plymouth was awarded equipment support from EPSON robotics in order to explore the intersections of design and manufacturing for local SMEs. This is the only project EPSON is currently supporting in the UK, and one of the 6 projects they support across the EMEA region. The team is formed by academics from the School of Art, Design and Architecture, and the School of Electronics, Computing and Mathematics.
The University of Plymouth's project aims to facilitate partnerships with local SMEs through existing networks, with a focus on sustainability, environmental solutions, social impact, and skills. We will explore how Epson's robotics technology could benefit the cross-disciplinary intersections between robotics and design, and will introduce undergraduate and postgraduate students from both design and robotics to the latest cutting-edge technology. Small firms will be involved to examine ways to overcome the challenges they face in introducing robots into their business models – the initiative involves an industrial collaborator, Plympton-based Artemis Optical Ltd, in the creation of a sustainable and adaptable robotic work cell.
For more information about this project please visit:
https://www.plymouth.ac.uk/news/university-wins-international-competition-to-test-cutting-edge-robots
For more information about our new courses, please visit the following links:
https://www.plymouth.ac.uk/courses/undergraduate/ba-digital-design-innovation
https://www.plymouth.ac.uk/courses/undergraduate/bsc-digital-design-innovation
https://www.plymouth.ac.uk/courses/undergraduate/ba-immersive-media
https://www.plymouth.ac.uk/courses/postgraduate/ma-smart-urban-futures
https://www.plymouth.ac.uk/courses/postgraduate/msc-integrated-design-innovation
https://www.plymouth.ac.uk/courses/postgraduate/ma-integrated-design-innovation
Dr Alejandro Veliz Reyes
Lecturer in Digital Design
School of Art, Design and Architecture
University of Plymouth
alejandro.velizreyes@plymouth.ac.uk
@IntegratedDesignMAMSc (Facebook)