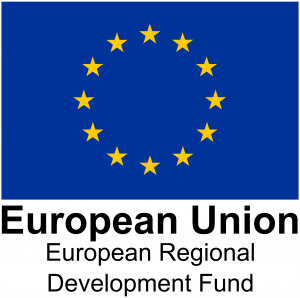 eHealth Productivity and Innovation in Cornwall and the Isles of Scilly (EPIC) is a highly collaborative and interdisciplinary project, funded by a grant of £2.7 million from the European Regional Development Fund (ERDF) and the South West Academic Health Science Network (AHSN). 
EPIC is fuelled by invaluable input from a large number of partners, organisations and individuals across the South West, including healthcare trusts, charities, social enterprises, patient groups, and students.
[youtube https://www.youtube.com/watch?v=TWcBVzqDWEY]
Using this input, EPIC aims to facilitate a sustainable eHealth sector in Cornwall and the Isles of Scilly, by maximising innovation networks, sharing expertise and experience from the University and our partner organisations, and providing sector-specific hands-on business support.
SMEs can use this funding to test their ideas, develop their 
eHealth products
 and drive their innovations forward in the sector.

Contact us
Our address: 8-11 Kirkby Place, University of Plymouth, Drake Circus, Plymouth, Devon, PL4 8AA