Plymouth University formalise their relationship with Malaysian partners to initiate an eco-engineering research project that will provide improved habitat for species along the urbanised coastlines on Penang island.
In July this year a Memorandum of Agreement was signed by Plymouth University, Universiti Sains Malaysia (USM) and E&O Berhad. Led by Louise Firth (School of Geography, Earth and Environmental Sciences, Plymouth University) and Chee Su Yin (USM), the partnership involving Ally Evans (School of Geography, Earth and Environmental Sciences, Plymouth University), Mick Hanley (School of Biological Sciences, Plymouth University), Richard Thompson (School of Marine Science and Engineering, Plymouth University), Steve Hawkins (Marine Biological Association), Pippa Moore (Aberystwyth University) and Aileen Tan and Cheah Chee Ban (USM) has agreed to work together on a range of different eco-engineering experiments.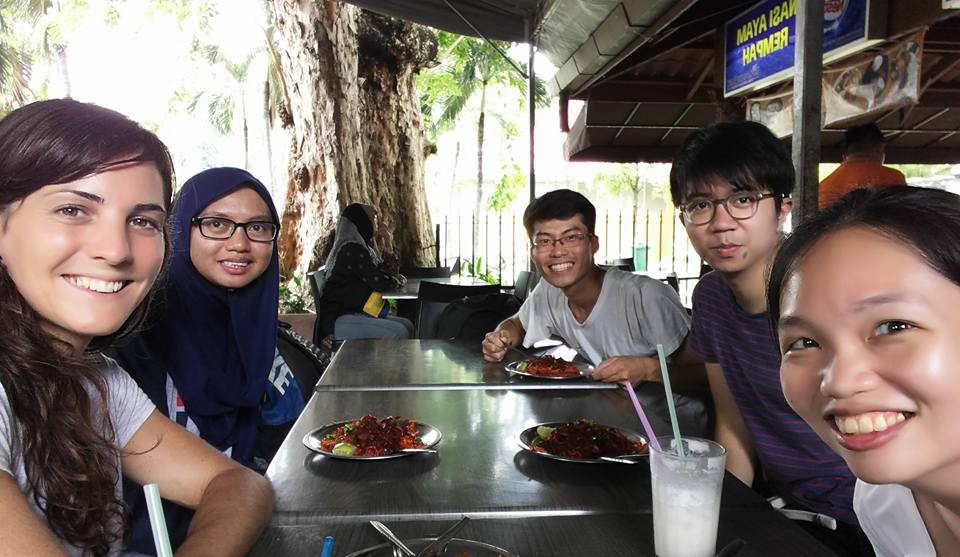 Funded by the British Ecological Society, Firth visited Penang in September 2015 to oversee the drilling of artificial rock pools at three different locations – this was the first ecological engineering experiment to be initiated in Malaysia. In September 2016, Ally Evans (on behalf of Louise Firth) visited Penang to support the set up of the Penang component of a global experiment as part of the World Harbour Project. More experiments are due to be initiated in early 2017.
Penang Island
Penang Island is one of the fastest growing and most densely populated regions in Malaysia. To accommodate the burgeoning population, the local council are planning to construct five artificial islands and reclaim a large tract of land off the iconic Gurney Drive, Georgetown. The islands will be connected by bridge and will house 250,000 people and provide development opportunity for the retail and recreational sectors. The islands have attracted much negative criticism from locals and environmental groups alike, due to the potential negative environmental impacts. If results from the eco-engineering experiments are positive the goal is to scale up and collaborate with a range of scientists and engineers to consider large-scale approaches for the artificial islands.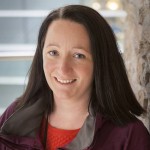 Dr Louise Firth
Lecturer in Environmental Science
School of Geography, Earth and Environmental Sciences (Faculty of Science and Engineering)