We are delighted to inform that we are joint winner of TEL community choice awards for 2015 and recipient of the highly commended team award. You will find the open badges for the same on every page as we are extremely proud of the achievement specially being a much smaller team among 40 entrants this year with 12 shortlisted for interviews.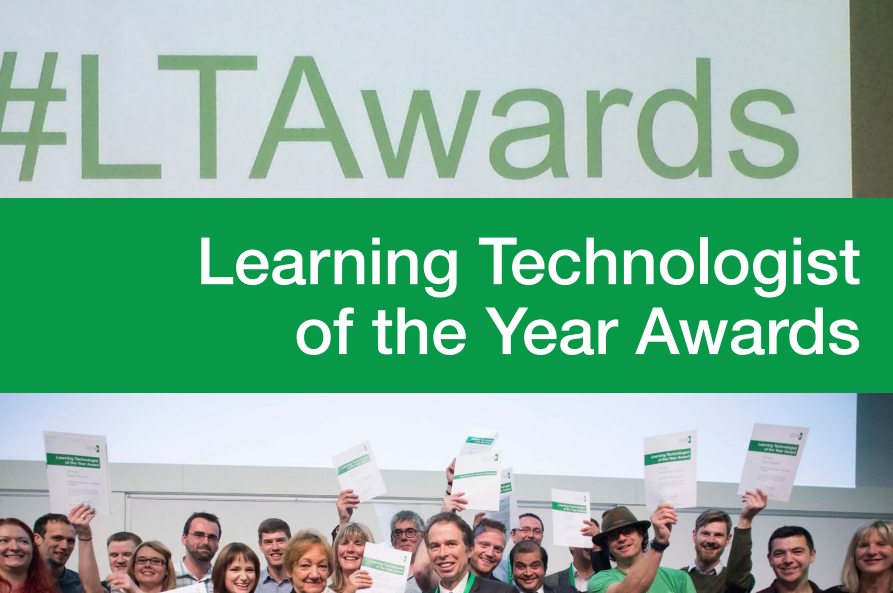 I, on behalf of TELMeD, would like to take this opportunity to thank all our staff and students for their support in the last 2 years to improve our TEL provision in PU PSMD. As a result of their support and constructive collaboration TELMeD has been recognised nationally.Thanks also for your votes which contributed towards us winning the TEL community choice award 🙂
I am sure you will join me in applauding and congratulating the TELMeD team (Rob, Lizzie, Tim, Maz, Tom and Luke) who have worked extremely hard since 2013 to ensure continual improvements and innovations while our curricula, systems are constantly evolving and changing.
PS: (more details are available on the University website and here on the ALT website).