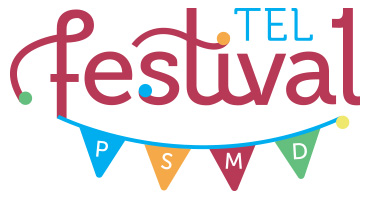 TEL festival
We are delighted to announce the inaugural PU PSMD "TELFestival" which will run as an annual event from this academic year. This event (June-July) will provide staff members a range of opportunities to attend various sessions spread over a month. The TELMeD team has been working hard to put this together enabling our staff to avail opportunities to learn about new technologies, developments and pedagogical opportunities. Our previous attempts to run staff development sessions (spread across the year) have suffered from low participation due to term time commitments and poor translation of new learning to practice due to long waiting times for following term/semester. The timing of this new annual event should allow staff to proactively engage with the sessions while they are preparing for the next term and when students are not around.
We sincerely hope that you will find this new initiative helpful. As this is the inaugural year, please bear with us through any teething issues and provide suggestions and feedback throughout the next month.
TELFestival Programme: https://goo.gl/Zosfh9
Please register your session choices by 10th June so that we can adapt room bookings based on demand.
Daily events
June – July 2016
Schedule PDF