The University of Plymouth Research and Innovation Strategy (2017-22) aims to embrace real-world challenges to advance and translate knowledge and to drive innovation and enterprise.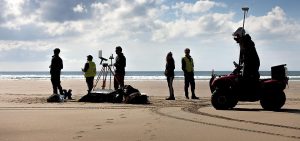 The strategy prioritises collaboration and interdisciplinary excellence and seeks to further the University's reputation for undertaking impactful research of world leading quality, by sustaining our existing peaks of excellence and supporting our emergent ones.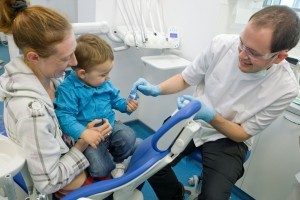 The strategy has five key ambitions:
To be internationally recognised for the high quality of our research through prestigious partnerships that advance knowledge and understanding on an international stage.
To conduct research that makes a difference in economic, environmental, social and cultural terms, and underpins a compelling track record for innovation and knowledge exchange through delivering impact that positively influences non-academic stakeholders from the private, public and third sectors, as well as the general public.
To build a collaborative research community, environment and culture of the highest quality through equipping our critical mass of researchers with the skills, opportunities and environment to engage in disciplinary and interdisciplinary research, and research-led teaching.
To be an intellectual community defined by research through scholarship and enquiry that are central to the education we offer and the way we offer it.
To place the long term sustainability for our research excellence at the heart of our institutional purpose through ensuring that it is founded on critical mass, high cost recovery, and enabling infrastructure.
The strategy also has four key commitments to underpin these ambitions by:
Drawing up and implementing cross-institutional frameworks for impact and wider public engagementa;
Using our Institutes to facilitate cross and inter-disciplinary research, backed up with a series of institutional initiatives on cross-cutting themesb;
Following a coherent strategy for the development of relationships with potential research collaborators, partners, and funders to facilitate engagement with large scale initiatives such as the UK's Industrial Strategyc, and the Global Challenges Research Fundd;
Resourcing a research culture that values diversity, collaboration and collective endeavour and excellencee.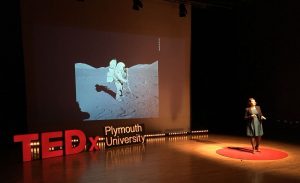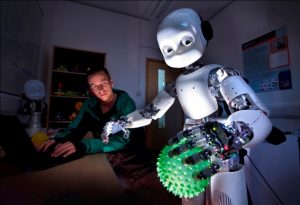 a An overarching committee to co-ordinate the delivery of Public Engagement will be established in 2018
b The Research Institutes Steering Group seeks to optimise the performance of the University's Research Institutes by providing a platform for effective co-ordination and information sharing.
c An Industrial Strategy Steering Group has been set up to develop an Industrial Strategy Action Plan and provide oversight of its delivery
d The Global Challenges Research Fund Steering Group provides the University with a strategic oversight of GCRF opportunities with the aim of ensuring that the University has the operational means to respond to funding calls in the most effective and efficient manner.
e The Equality, Diversity and Inclusion Committee provides advice on the development and implementation of the University's strategy with specific regard to equality, diversity, inclusion and culture.