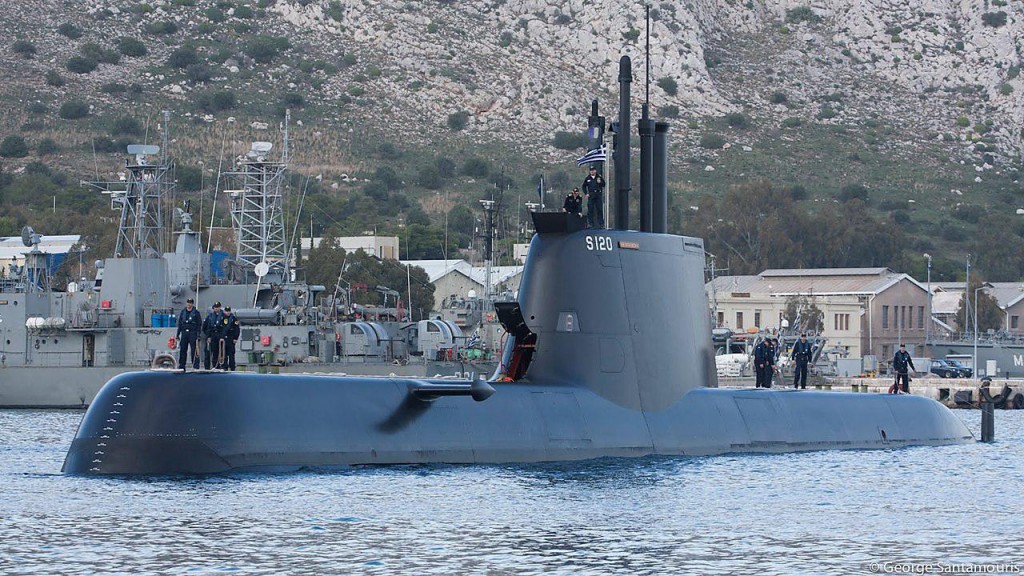 The German government is optimistic about winning the Indian procurement programme of six new submarines. The P-75(I) project is worth Rs 50,000 crore and is one of the most important programmes of the Indian Navy.
The German company TKMS is hoping to win the contract with its HDW Type 214 AIP submarine that has already been sold to Greece, Portugal, South Korea and Turkey.
The German proposal was discussed during the visit of Germany's Defence Minister, Ursula von der Leyen's, to India last month.
According to the German Ambassador to India, Michael Steiner, "They did not talk about how this deal should be done…whether this should be Business-to-Business or Government-to-Government. But as our Minister said, from these talks, it was a clear sign that there is potential for cooperation in this field [defence] and also in the field of submarines".
The German company is promising to transfer all necessary  technology to the Indian shipyards and defence industry for the local contraction of the vessels.
The Indian Ministry of Defence has set up a special committee to identify local shipyards that have the capability and capacity to build the six new submarines of the P-75(I) project.
The Indian Navy currently has in its inventory nine Soviet/Russian made Sindhughosh-class submarines, (Project 877EKM Kilo-class submarines) and four German designed, but Indian built Shishumar-class submarines (Type 209/1500 class submarines).
In addition to these vessels the Indian shipyards are building at the moment six Kalvari-class submarines based on the French designed Scorpène-class submarine, with the first vessel to be delivered to the Navy in September 2016.