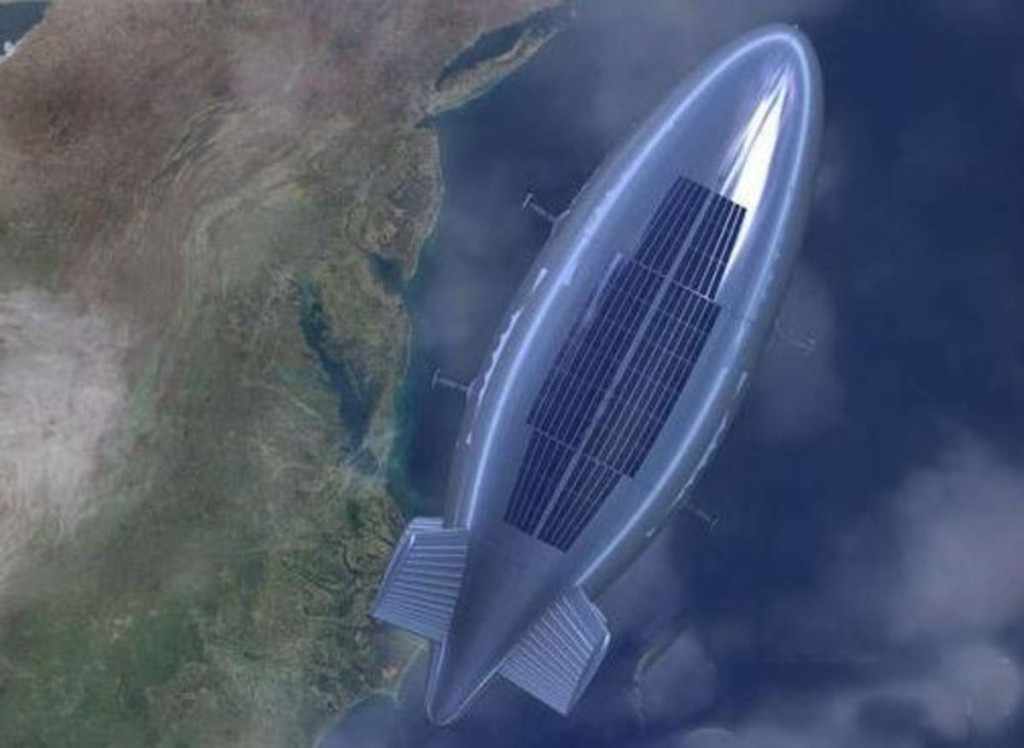 On the 13th of October China launched the first civil-military, dual-use, near-space helium-filled airship "Yuanmeng", in Xilinhot in northern China's Inner Mongolia Autonomous Region.
The Chinese airship is 75 meters long, with a diameter of 22 meters and occupies 18,000 cubic meters. Yuanmeng rose to 20km in around 50 minutes and unfolded its whole body.
Near space is the region of the Earth's atmosphere that lies between 20 and 100 km above sea level.
Once Yuanmeng is at high altitude, solar panels mounted on the top surface of the airship provide electrical power to propellers of the airship.
Solar power is ideal for large airships because it reduces the need for an internal fuel supply, reducing the overall size of the airship.
The Chinese airship can stay in near-space for six months and is equipped with wide-band communication, digital data links, high-definition observation (HD cameras) and spatial imaging systems.
According to defense analysts, the Chinese airship can be used for the detection of large naval units and can cover a huge area with its sensors, providing imaging in real time.
The airship is another asset in the arsenal of China, which can be used in controlling the East and South China Sea
Image Sourced: Popular Science