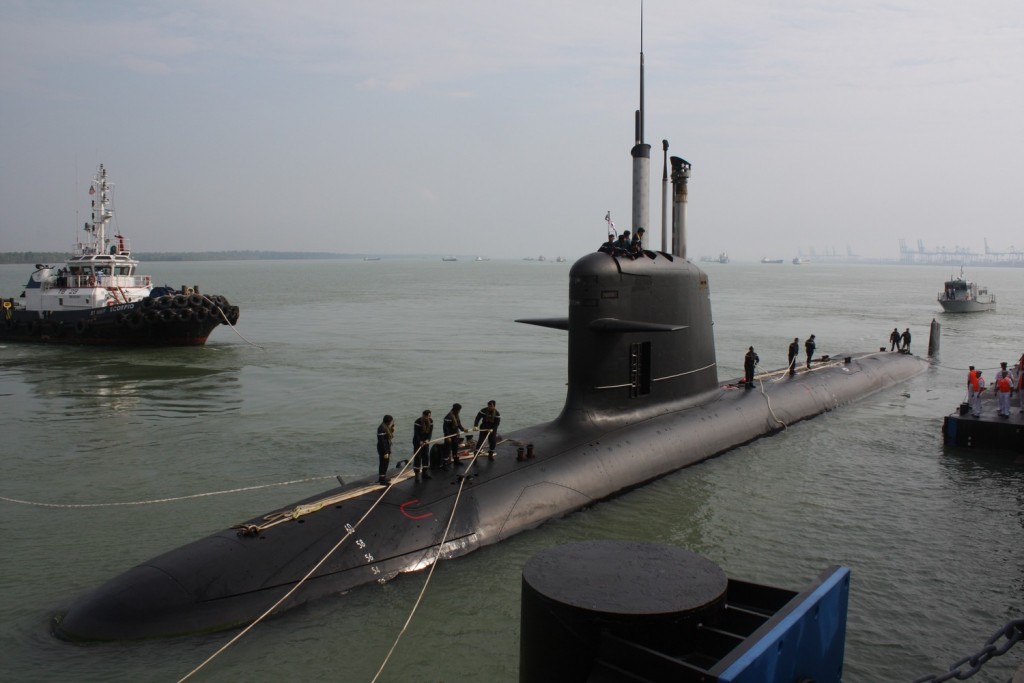 (Press Release: Boustead Heavy Industries Corporation Berhad)
Boustead DCNS Naval Corporation Sdn Bhd (BDNC) a joint venture between BHIC Defence Technologies Sdn Bhd (60 percent), a wholly-owned subsidiary of BHIC, and DCNS S.A (40 percent), announced that on the 16th of November 2015 has received and accepted a Letter of Acceptance from the Government of Malaysia dated 12th of November 2015.
The purpose of the LoA was to award BDNC a contract for the provision of refit services for two units of Prime Minister's-class submarines (Scorpène-class submarines) for the Royal Malaysian Navy at a total dual currency Contract Price of Euro 169,859,453.00 and RM 432,403,722.00 effective from 1 November 2015.
The contractual refit period for each submarine is 18 months from the respective start date for the relevant submarine refit.
The LoA will have a material effect on the earnings of BHIC Group for the financial year ending 31 December 2015, and will contribute positively to its future earnings.
Image Sourced: Wikipedia