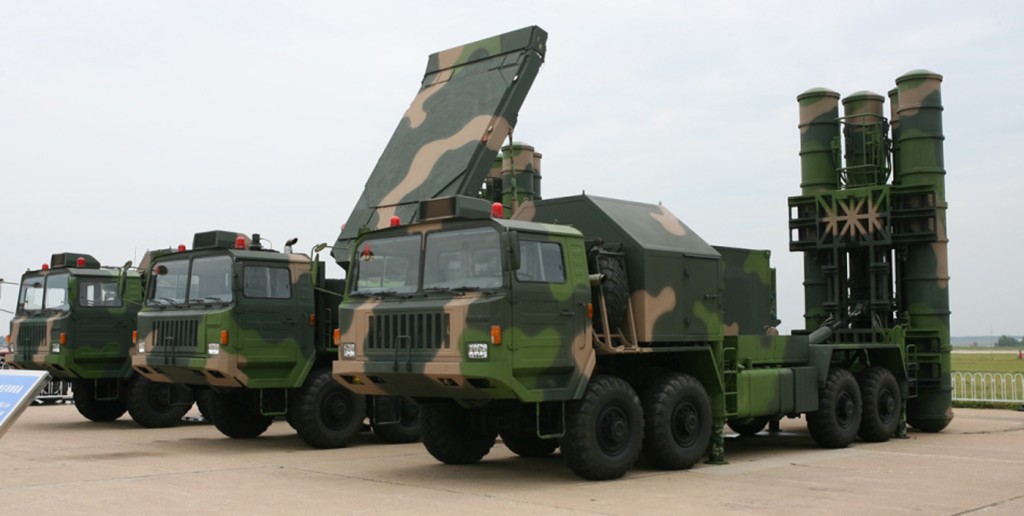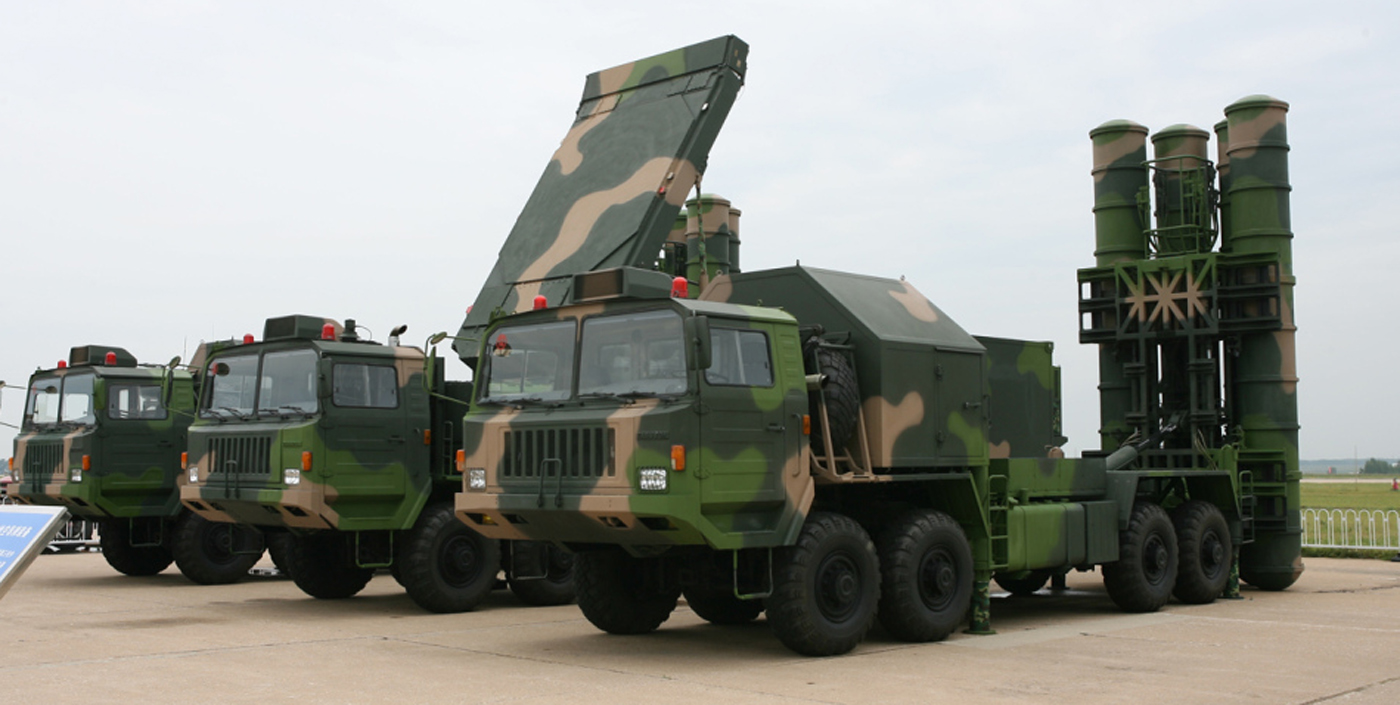 Turkey's defense ministry said on Wednesday that it had canceled the $3.4 billion (3.19 billion-euro) tender with a Chinese company to procure 12 air defence/antiballistic missile systems and in a second phase to co-develop a new indigenous long-range/high-altitude missile defense system to defend its airspace against warplanes and missile attack.
NATO had become alarmed by Ankara's 2013 announcement that it had awarded the tender to the state-owned China Precision Machinery Import and Export Corp (CPMIEC), a company that's the target of US sanctions for allegedly aiding North Korea and Iran.
The Chinese HQ-9/FD-2000 air defence/antiballistic missile system was not only cheaper than US (Patriot PAC-3 of Raytheon & Lockheed Martin) and European (SAMP/T Mamba system of Eurosam) counterparts, but Beijing had apparently held out the promise of more technology transfers which would allow Turkey to operate the system independently and eventually replicate it.
According to Turkish sources, the Davutoglou government had set four criteria for the positive completion of the bilateral negotiations.
The Turks asked from CPMIEC technology transfer to the local defence industry for the future development of an indigenous air defence/antiballistic missile system.
Secondly the Turks asked from CPMIEC for the co-production of the 12 HQ-9/FD-2000 air defence/antiballistic missile system, they also asked for the quick delivery of few HQ-9/FD-2000 systems from the China and finally they pushed for the further reduction of the procurement cost of the air defence/antiballistic systems and the technology transfer to the Turkish defence industry
But the promised technology transfers apparently didn't go far enough to satisfy Ankara.
"They refused to give what we demanded," an unnamed official from the prime minister's office told the AFP news agency without elaborating on the demands. "One of the main reasons is that we will launch our own national missile project."
That was confirmed by the defense ministry's procurement committee which said it intends to develop its own system from scratch.
"The committee decided to cancel the existing project and focus on work to develop our long-range air and missile defense system with domestic resources," the ministry said in a statement.
In Beijing, Chinese Foreign Ministry spokesman Hong Lei said that the two countries were still talking.
"The relevant issue will be handled by the two sides' relevant departments and companies through consultations," he told reporters on Wednesday.
Turkey lacks own modern long-range/high-altitude air defense/antiballistic system
Questions had also arisen over the feasibility of Turkey operating a Chinese system.
NATO would not allow a Chinese system to be integrated into its radar defense system (NADGE) because of the vulnerability to hacking.
So any Chinese system would have lacked the eyes of Turkey's regional air defense radar arrays.
It's unclear whether Turkey has the capability of developing an indigenous long-range/high-altitude air defense/antiballistic system.
Ankara has made developing its defense industry a strategic priority in an attempt to lessen its dependence on its NATO partners.
Turkey has already developed a prototype battle tank though it has yet to be deployed.
Turkey has become increasingly alarmed by threat of air attack from Syria's air force and land-based missile system. This summer both Germany and the United States withdrew Patriot missile batteries near the Turkey-Syria frontier but said they could be redeployed on short notice if necessary.
Main source: Deutsche Welle German radio
Image Sourced: Defensenews.gr