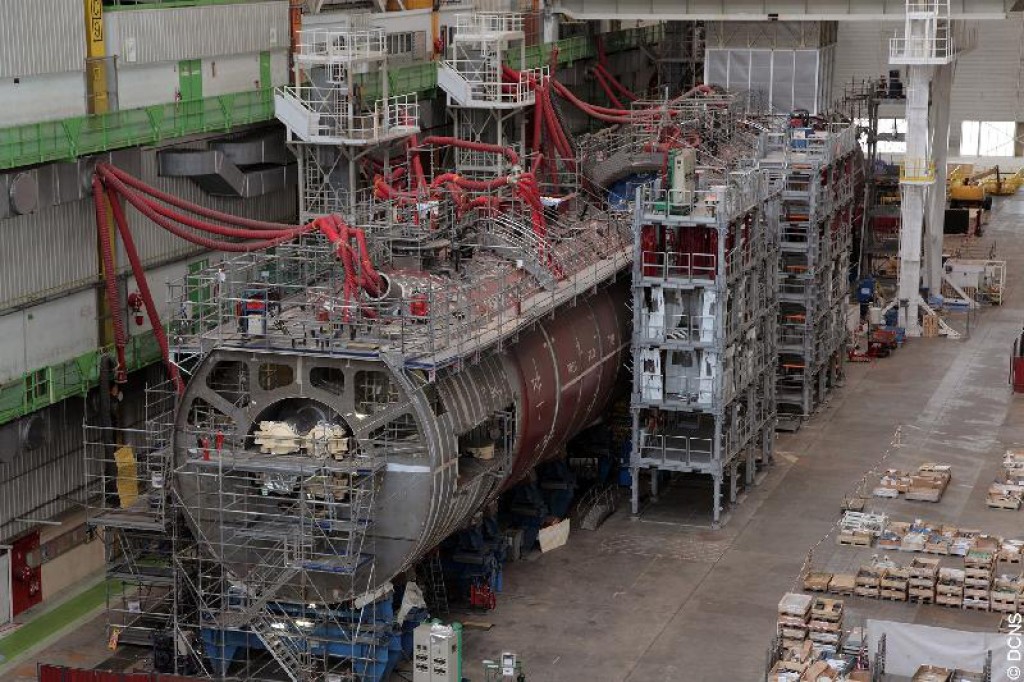 Sourced : Systems Sunlight & Wikipedia
After the successful participation of SYSTEMS SUNLIGHT in the international tender launched by DCNS, France, the company was awarded the contract for the design, construction and delivery of submarine batteries for the new category of BARRACUDA-class (or SUFFREN-class) nuclear powered attack submarines of the French Navy.
After the prototype battery components were tested and evaluated by the competent departments of the French Shipyard DCNS, the first complete SUNLIGHT battery set was recently delivered and successfully installed on the ΒARRACUDA-class nuclear powered attack submarine.
This successful agreement is the result not just of the financial bid, but primarily of the exceptional technical solutions which SUNLIGHT presented to the French shipyard.
The first ΒARRACUDA-class nuclear powered attack submarine, SSN Suffren, will be launched in 2017 and commissioned in December 2017.
In addition, SUNLIGHT managed to ensure the exclusive supply not only of the specific battery for the new submarine, but also for any replacements required up to and including 2027.
The French Navy is planning to acquire 6 ΒARRACUDA-class submarines, while the Royal Australian Navy (RAN) recently agreed with DCNS to acquire 12 Shortfin Barracuda Block 1A submarines.
The new RAN's submarine is a conventional powered version of the ΒARRACUDA-class attack submarine.