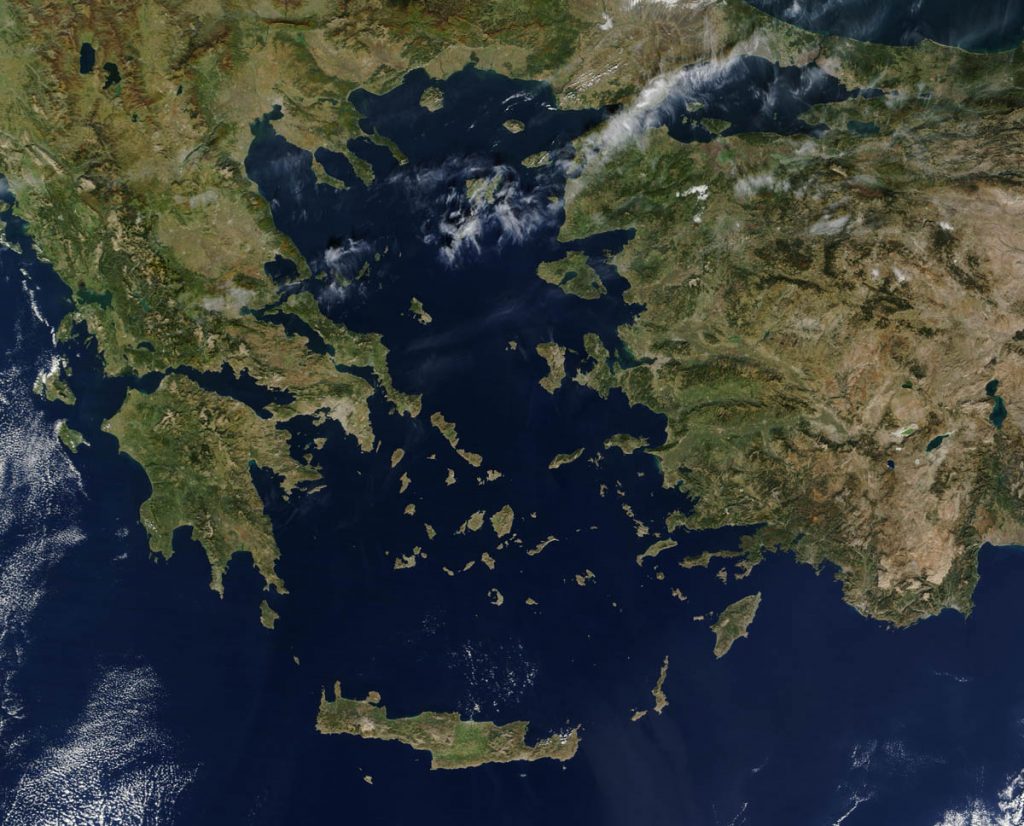 Sourced: Proto Thema & added information
The leader of the extreme right Turkish Nationalist Movement Party (MHP), Devlet Bahceli openly threatened Greece that the Turkish Army is ready to throw the Greek Army from the islands into the sea again.
Commenting on the recent increasing tensions between the two countries in the Aegean Sea, Mr. Bahceli said that Turkey would respond to the Greek moves in the Aegean as it had done in the past, during an address to his party group.
Referring to the Cypriot matter and during his speech, the leader of the nationalist party banged his fist on the desk warning the Greek-Cypriots that Cyprus was and will remain a Turkish island.
"If the Greek-Cypriots want to unite with Greece at all costs they must leave the island and migrate to Athens and never return back", he said. Mr. Bahceli claimed the Chief of the Greek Armed Forces had visited islands that were under Greek "occupation", referring to the recent visit by the top military official to the Greek island of Oinouses.
"Someone should inform the Greek government about what happened in 1921-22 (Asia Minor Disaster)", he said in a clear reference to the Minor Asia disaster, as the period is known in Greek history when the Greek army and the 2.000.000 Greeks were pushed out of Asia Minor by the Turks.