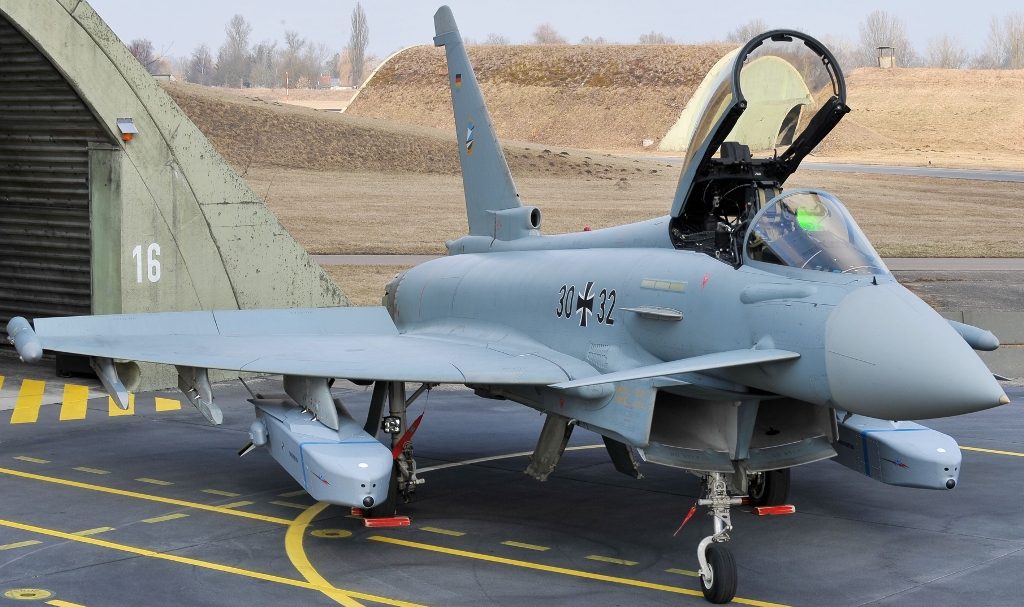 Sourced : Kom News
Germany's efforts to find an alternative to Incirlik airbase in Turkey have resulted in eight candidate bases in Jordan, Kuwait and Cyprus, according to a press release reported by German daily Die Welt.
"The investigation of alternative locations to the Turkish air base Incirlik has shown that, from a military point of view, there are suitable locations in Jordan, Kuwait and Cyprus," the Federal Government said in a response to a request from the Left Party in the Bundestag, German daily Die Welt reported on Wednesday.
Turkey, as a NATO member state, is one of Germany's key partners in the area. The German troops engaging in the Syrian conflict are stationed at Incirlik, located in the Turkish city of Adana on the Mediterranean sea.
Ankara refused to issue entrance permits for German politicians wanting to visit the Incirlik base after the Bundestag's resolution of June 2016 which commemorated the massacre of Armenians in 1915.
After the German government spokesman clarified that the resolution was not legally binding and only an expression of the parliament's opinion, the dispute was solved but voices in Germany claimed it was a necessity to remove the base from Turkey. Chancellor Angela Merkel, however, stated in November 2016 that Germany had no intentions to move German troops elsewhere.