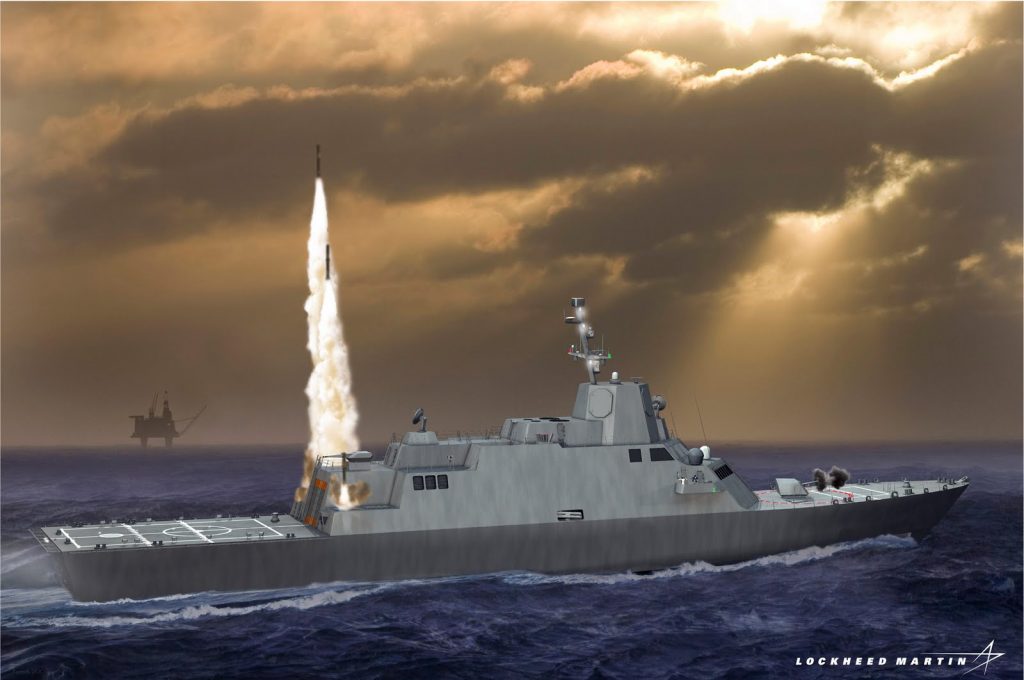 Sourced : USNI News
By: Sam LaGrone
Saudi Arabia is set to pull the trigger on a $6-billion deal to purchase four Lockheed Martin-built frigates based on the company's Freedom-class Littoral Combat Ship, as part of a major Foreign Military Sales case, USNI News has learned.
The deal – part of the overall $110-billion FMS case – is intended to be announced during President Donald Trump's visit to Riyadh on Saturday, administration sources confirmed to USNI News on Friday.
The purchase of the four frigates for the Royal Saudi Navy is set to be the centerpiece of a refresh of the country's Eastern Fleet as part of the Saudi Naval Expansion Program II. SNEP II has been in the works for more than a decade and is estimated to cost a total of $20 billion.
Read more at : https://news.usni.org/2017/05/19/saudi-arabia-set-6b-lockheed-martin-frigate-deals-part-massive-110b-u-s-arms-sale