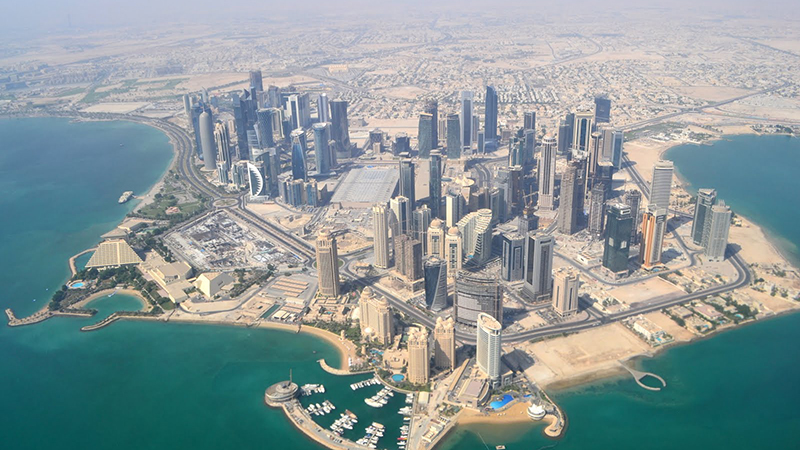 Sourced Al Jazeera
A Saudi-led bloc is considering fresh sanctions against Qatar that may include asking trading partners to choose between them or Doha, the United Arab Emirates (UAE) ambassador to Russia said.
In an interview with The Guardian newspaper, envoy Omar Ghobash said the expulsion of Qatar from the Gulf Cooperation Council (GCC) was "not the only sanction available" for the UAE and its allies.
"There are certain economic sanctions that we can take which are being considered right now," Ghobash said in the interview, which was published on Wednesday.
"One possibility would be to impose conditions on our own trading partners and say: you want to work with us then you have got to make a commercial choice," he added.
Read more at : http://www.aljazeera.com/news/2017/06/uae-envoy-gulf-states-qatar-sanctions-170628055021735.html