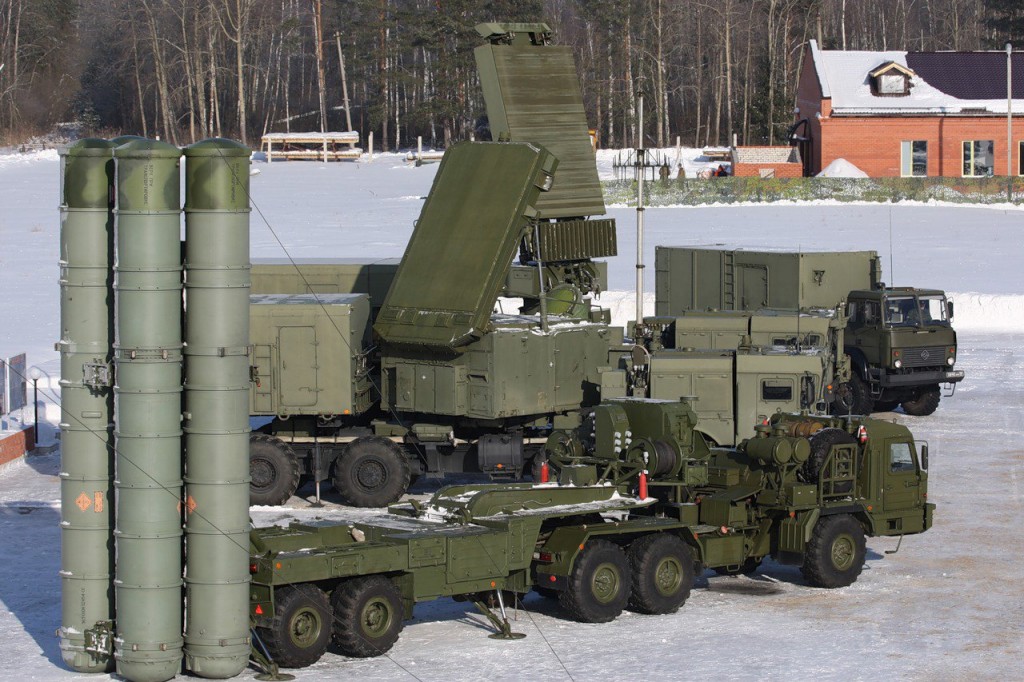 Sourced : Daily Sabah
By Ali Ünal
President Recep Tayyip Erdoğan dispelled speculation on whether Turkey would give up ongoing negotiations with Russia for the purchase of the S-400 missile defense system due to pressure from NATO, saying that the first down payment for the missile system was already transferred to Russia.
Speaking to journalists who accompanied him on a visit to Astana, Kazakhstan to participate in the Organization of the Islamic Cooperation (OIC) Summit, President Erdoğan asserted that allegations made by certain media outlets regarding Turkey's cancellation of the procurement process of the S-400 missile system do not reflect the truth.
"The S-400 missile system deal has already been signed by officials. As far as I know, the first installment was also transferred. This process will continue between Turkey and Russia. Both [Russian] President [Vladimir] Putin and I are determined to realize this deal," Erdoğan said on Aug. 10 on his way to Astana.
Highlighting that the steps taken by Turkey to improve its defenses and become more independent in terms of defense are not open for discussion, he said, "We make our own decisions regarding our independence and we are obliged to take the necessary measures in defense and security. If we're having issues in acquiring certain defense instruments and our attempts are met with obstacles, what we're going to do is simple; we will take care of ourselves."
Read more at https://www.dailysabah.com/diplomacy/2017/09/12/erdogan-s-400-is-a-done-deal-down-payment-already-transferred-to-moscow