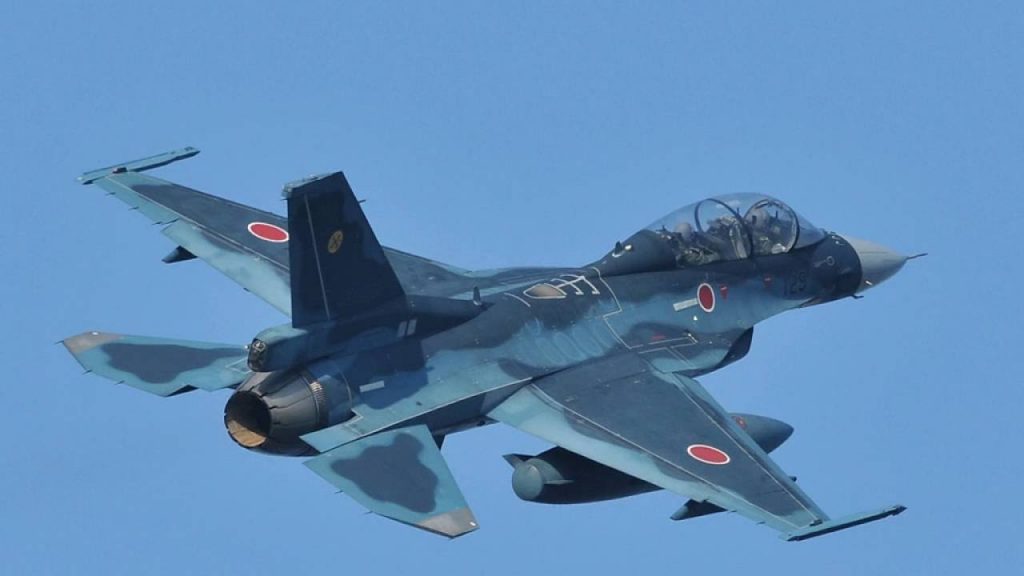 Sourced : Asia Times
By Peter J. Brown
Amid talk of Beijing and Moscow playing a role to defuse the confrontation with North Korea, actions by China and Russia's air forces around Japan would seem to be adding pressure on Tokyo to boost military spending.
Russian and Chinese military aircraft are probing Japanese air defenses at a rate not seen in over a decade, causing repeated scrambling of Japan's Air Self-Defense Force (JASDF) jets.
In the final week of August, for example, 6 Chinese H6 bombers skirted Japanese airspace as they flew between Okinawa and Miyako Island from the East China Sea for the first time, encircling Japan from the south and east.
The bombers then returned home along the same flight path, a route that will be flown again, the Chinese Ministry of National Defense said.
Read more at : http://www.atimes.com/article/japan-scrambles-growing-incursions-china-russia-warplanes/