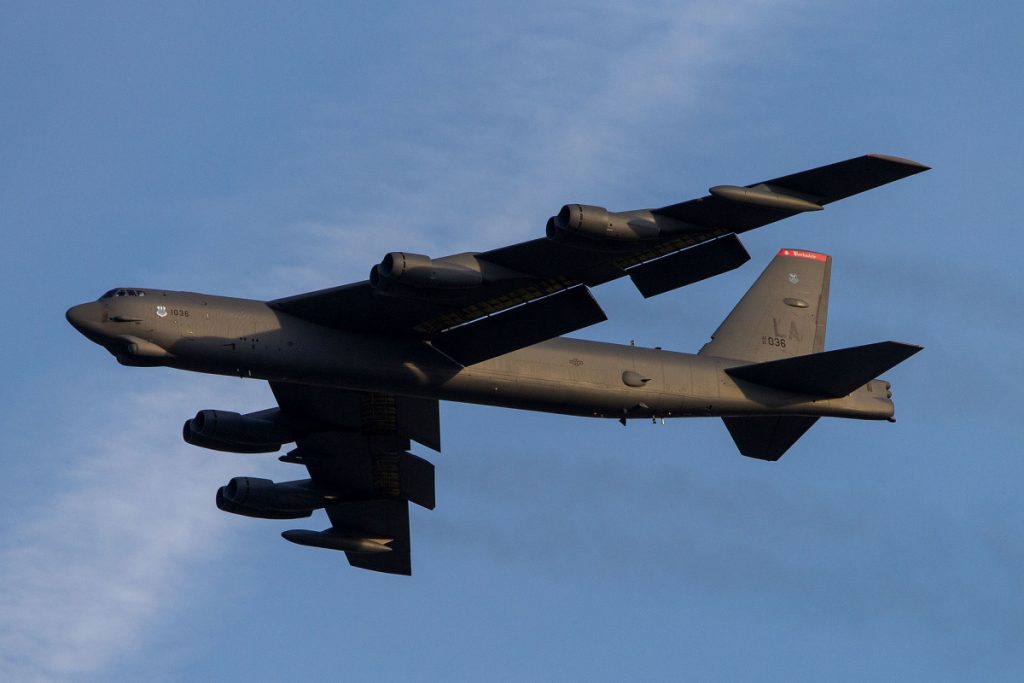 Sourced : Defence News
By: Valerie Insinna
Rolls-Royce has a pitch for the U.S. Air Force: Pick the BR725 — a variant of the F130 that powers the E-11 and C-37 aircraft — to replace the B-52's aging engines, and the company will set up a new F130 final assembly and testing to the United States.
"The F130 family of engines that we're proposing for the propulsion modernization is already a mostly U.S.-made product, and we're going to take the final step in bringing the assembly and test of that to the U.S., should this program go forward," Tom Hartmann, Rolls-Royce's senior vice president of customer business, said during a Sept. 14 briefing with reporters.
All things considered, the company's announcement is a little premature. The Air Force still has not decided whether to pursue a program of record for replacing the Pratt & Whitney TF33-P-3/103 engines, eight of which are used to power one Boeing B-52 Stratofortress. However, industry remains hopeful that a program will move forward.
Rolls-Royce is the first engine manufacturer to announce its offering for B-52 engine modernization; however, media had speculated that it would likely choose one of the engines in its BR-700 family, which is called F130 in military parlance.
Photo sourced : National Interest
Read more at : https://www.defensenews.com/air/2017/09/14/rolls-royce-offers-br-725-engine-for-b-52-propulsion-modernization/#.Wb6HYkL-Kds.facebook