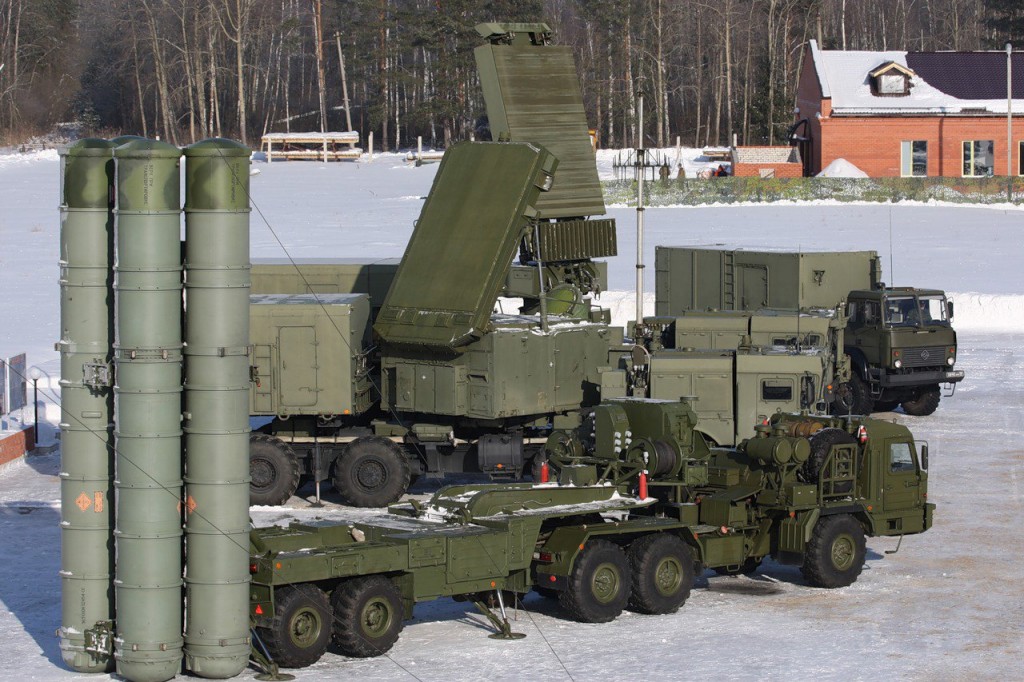 Sourced : Hurriyet Daily News
Russia will start the delivery of S-400 air defense missile systems to Turkey in a "minimum of two years," Defense Industries Undersecretary İsmail Demir stated on Sept. 25.
"We don't want to give a full timetable as we have made certain negotiations to pull the calendar forward, but we can say the delivery will start in a minimum of two years," Demir said at a launch meeting of the Unmanned and Autonomous Land Vehicles Design Contest in Ankara.
President Recep Tayyip Erdoğan said last week that the first deposit payment for the S-400 had been made to Russia.
Read more at : http://www.hurriyetdailynews.com/s-400s-to-be-delivered-to-turkey-in-minimum-2-years–.aspx?pageID=238&nID=118408&NewsCatID=345