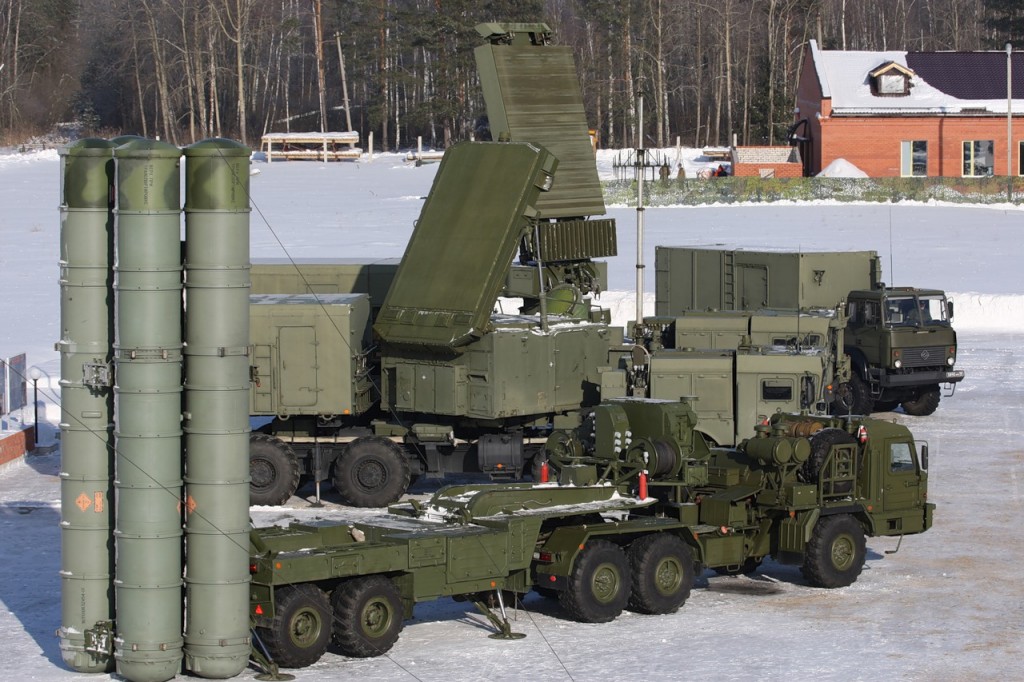 Sourced : Defence News
By: Aaron Mehta
A top NATO official has warned of "necessary consequences" for Turkey should the alliance member purchase a Russian air-defense system.
Gen. Petr Pavel, chairman of NATO's Military Committee, said Wednesday that while each nation is free to make its own defense decisions, Turkey's planned buy of the S-400 system would preclude Anakara from being part of any integrated air-defense system with NATO allies, and may result in other technical restrictions.
"The principal of sovereignty obviously exists in acquisition of defense equipment, but the same way that nations are sovereign in making their decision, they are also sovereign in facing the consequences of that decision," Pavel told a group of reporters hosted by the Defense Writers Group.
While Turkey announced its choice of the S-400 in September, Ankara has yet to sign final paperwork on the deal, and until they do, Pavel said it is "fair among allies to have that discussion, to raise all concerns and potential difficulties."
Read more at : https://www.defensenews.com/land/2017/10/25/nato-official-turkey-faces-consequences-if-purchase-of-s-400-completed/