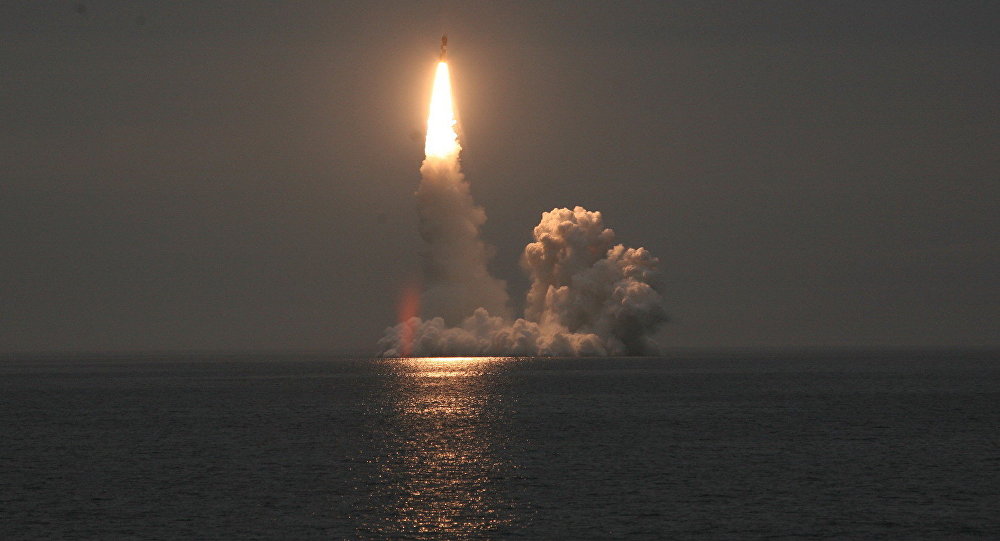 Sourced : Asia Times
By Asia Unhedged
Russia, in a little-noticed move, has carried out a barrage of missile tests across its Arctic territories in what's described as one of the most massive nuclear missile drills in post-Soviet history.
The Independent Barents Observer reports that Russia's military fired four ballistic missiles, two in each direction, across the Arctic hemisphere on Thursday evening. The exercises are the latest in what Scandinavian analysts say is a noticeable rise in Russian military activity in a region whose economic importance is growing due to global warming.
The Norway-based news website says two missiles were launched from a Pacific Fleet submarine in the Sea of Okhotsk towards the Chizha test range on the Kanin Peninsula in Arkhangelsk. A Northern Fleet submarine, in another test, is said to have launched another ballistic missile from the Barents Sea. This missile reportedly hit a target in the Kura test range on the Kamchatka Peninsula in the Far East.
Read more at : http://www.atimes.com/article/massive-russian-nuclear-war-games-reported-arctic/