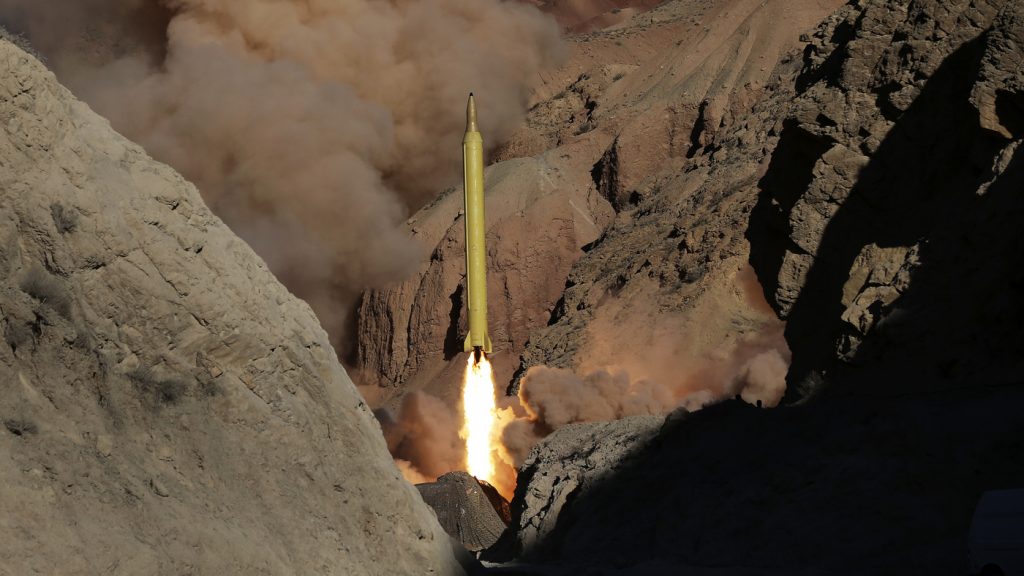 Sourced : Al Jazeera
By Creede Newton
Saudi Arabia and Iran have been battling each other for regional hegemony for years.
Hostilities have increased since the Saudis, backed by the United States, baulked at the 2015 nuclear deal which saw Iran give up nuclear weapons in exchange for sanctions relief and ramped up efforts to curb the Islamic Republic's influence in the region.
Now, Lebanese Prime Minister Saad Hariri is suspected of being held against his will in the Saudi capital, Riyadh. Hariri appeared on television on Sunday night for the first time since his abrupt resignation on November 4.
Read more at : http://www.aljazeera.com/news/2017/11/saudi-iran-proxy-wars-pursuit-regional-hegemony-171113110353492.html