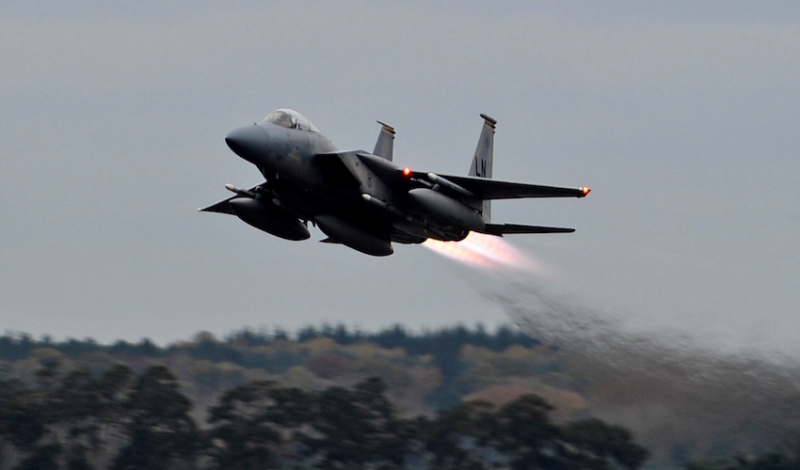 Sourced : The Drive
By Tyler Rogoway
The Israel Air Force is working hard to regenerate and drastically upgrade nine ex-U.S. Air National Guard F-15Ds that previously served with the 173rd Fight Wing in Klamath Falls, Oregon.
As we reported in September of 2016, these aircraft were donated as part of a still active, multi-billion dollar aid package to Israel that was enacted by the Obama Administration.
It may seem odd at first that the IAF would want surplus two-seat Eagle models that were originally manufactured in the late 1970s. But these aircraft provide a totally different mission set and value proposition for the Israeli Air Force than they do for the USAF. Today, Israel's uniquely configured F-15Ds are among the IAF's most flexible and capable multi-role fighters.
Read more at : http://www.thedrive.com/the-war-zone/17102/israel-is-treating-americas-throw-away-f-15d-eagles-as-new-found-treasure