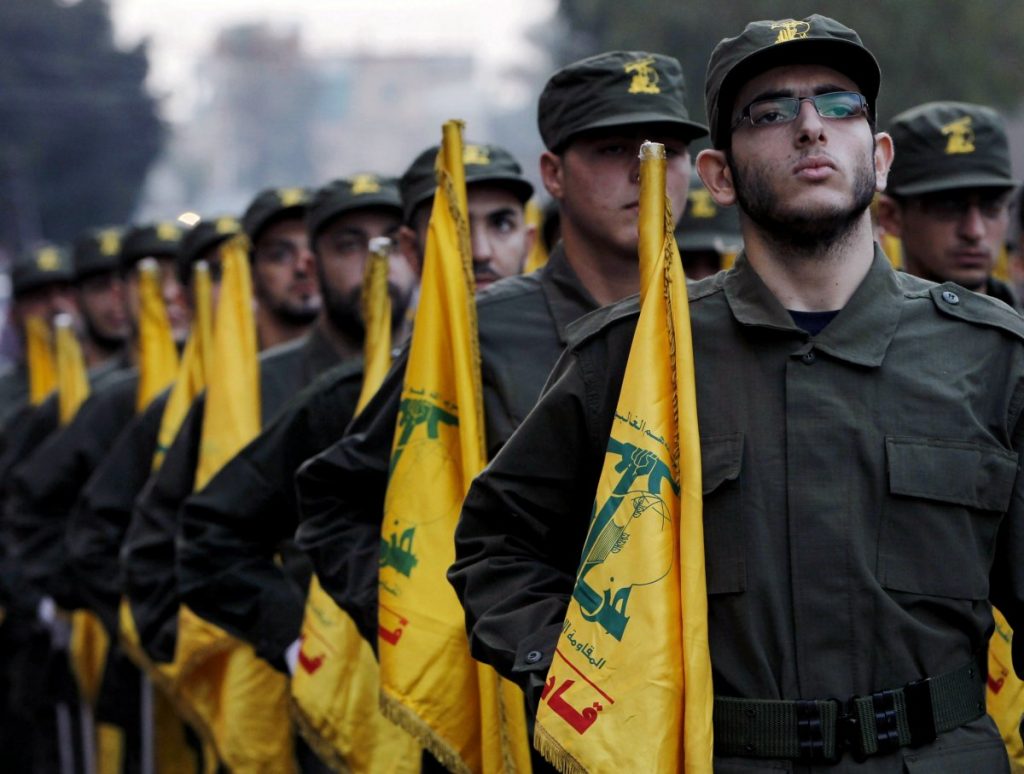 Sourced : The Jerusalem Post
By Anna Ahronheim
Years after Bashar Assad's regime lost southern Syria to rebels and jihadist groups, government forces, backed by Iranian militias and Hezbollah, are pushing deep into a strategically located rebel-held enclave along Israel's northern border.
After seven years of deadly civil war that has involved superpowers and dozens of rebel and jihadist groups, the Syrian regime has regained 70% of the country with the help of Russian air power and Iranian-backed foot soldier.
The offensive on Beit Jinn – near the rebel-held city of Quneitra along the Israeli border – has Israel concerned. It is part of Assad's push to reassert control of the remaining rebel-held areas of the countryside west of Damascus.
Iranian entrenchment on the Golan Heights, an area of key strategic importance, has concerned Israel since the start of the Syrian conflict. But according to Lt.-Col. (res.) Mordechai Kedar, a researcher at the Begin Sadat Center for Strategic Studies, Israel can tolerate Assad's presence on the Golan – so long as Iran and Hezbollah steer clear.
Image Sourced : Al Manar
Read more at : http://www.jpost.com/Middle-East/Will-Israels-northern-border-become-Hezbollah-land-if-Assad-wins-519994