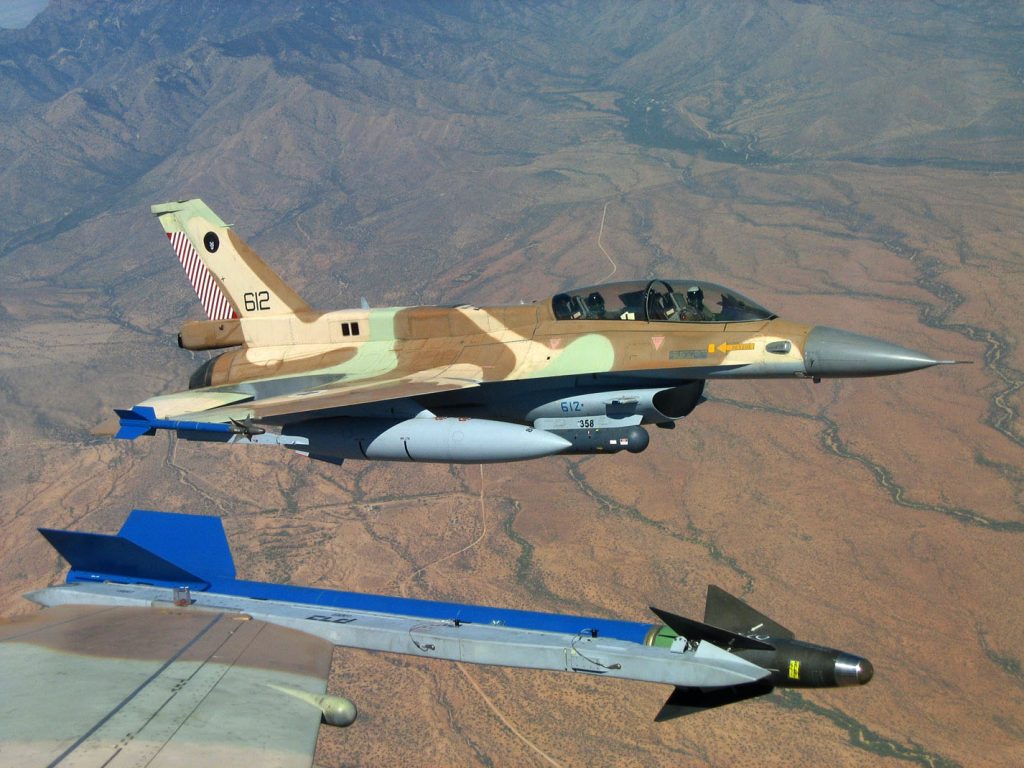 Sourced : Xinhua
Israel carried out several attacks on Syrian military positions before daybreak Tuesday, 9th of January 2018 the Syrian army said in a statement.
At 2:40 a.m. local time (0040 GMT), Israeli warplanes fired several missiles from inside the Lebanese airspace on the Syrian area of Qutaifa in the countryside of the capital Damascus, said the statement, adding that the Syrian air defenses responded by hitting one of the Israeli warplanes.
At 3:04 a.m., Israel fired two surface-to-surface missiles from the Israeli-occupied Golan Heights but the Syrian air defenses destroyed them.
Israel renewed attacks at 4:15 a.m. by firing another four missiles from inside Israel, one of them destroyed by the air defenses while the rest landed near a military position in Syria, causing property losses.
Read more at : http://www.xinhuanet.com/english/2018-01/09/c_136882765.htm