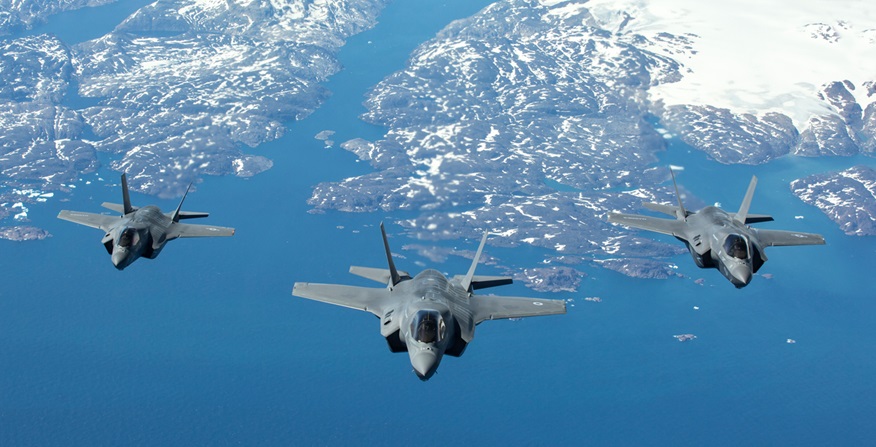 Sourced : The Drive
By Joseph Trevithick
The Turkish military says it wants to make sure there is a secure link between its future F-35 Joint Strike Fighters and the Turkish Air Force's main computer networks that will prevent the inadvertent sharing of classified information.
This comes as many of the countries involved in the international stealth fighter program increasingly worry about the security of the jet's main data transfer setup and as the United States expresses concern about Turkey's growing ties with Russia.
Earlier in January 2018, Turkey's Undersecretariat for Defense Industries, the country's top military procurement arm, also known by its Turkish acronym SSM, launched a competition to buy the necessary equipment and software to connect the F-35s to the rest of the Air Force's systems, Defense News reported.
SSM's cybersecurity and electronic warfare division is in charge of the project and is asking for anyone interested in submitting a bid to do so by the end of February 2018.
Read more at : http://www.thedrive.com/the-war-zone/17687/turkey-wants-to-link-its-f-35-computer-brains-to-networks-that-will-include-russian-systems