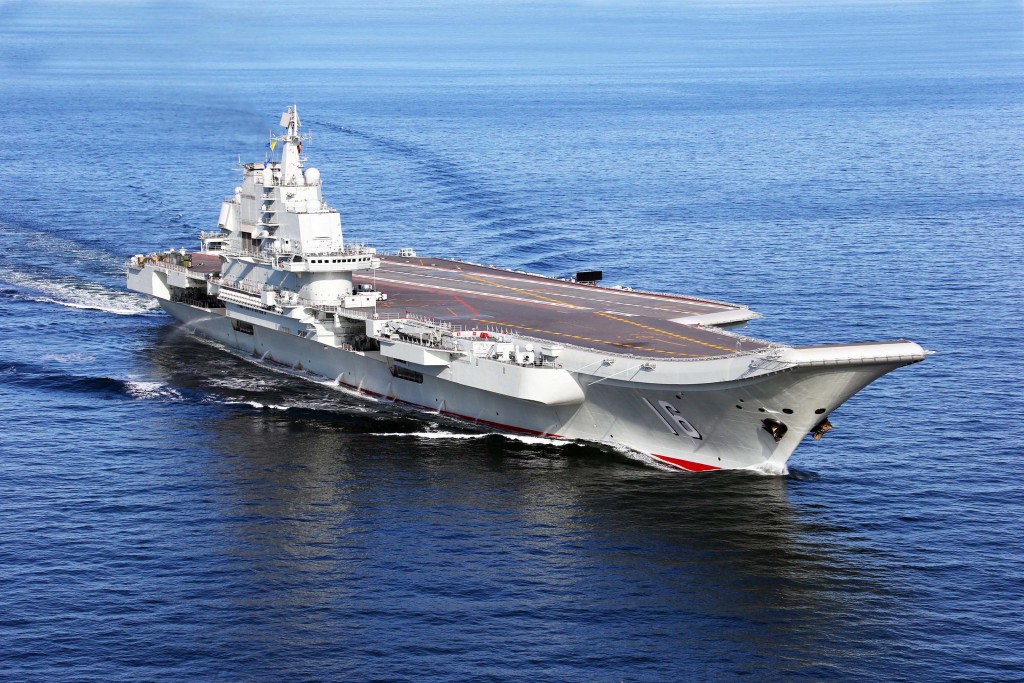 Sourced : Yahoo.com
By Christina Zhao
A Chinese aircraft carrier sailed through the narrow Taiwan Strait that separates the self-ruled island from China, Taipei said on Wednesday, amid escalating military drills and fears of a hostile invasion.
Taiwan's Defense Ministry said a group of Chinese ships led by the Liaoning aircraft carrier entered the southwestern part of the Taiwan Strait in the early hours of Tuesday, though it stayed on the Chinese side of the waterway.
As of midday on Wednesday the carrier group had left Taiwan's Air Defense Identification Zone heading in a northerly direction, the ministry said, adding that it had monitored the group's movements throughout.
Image sourced : Xinhua
Read more at : https://www.yahoo.com/news/chinese-military-aircraft-carrier-near-150612995.html