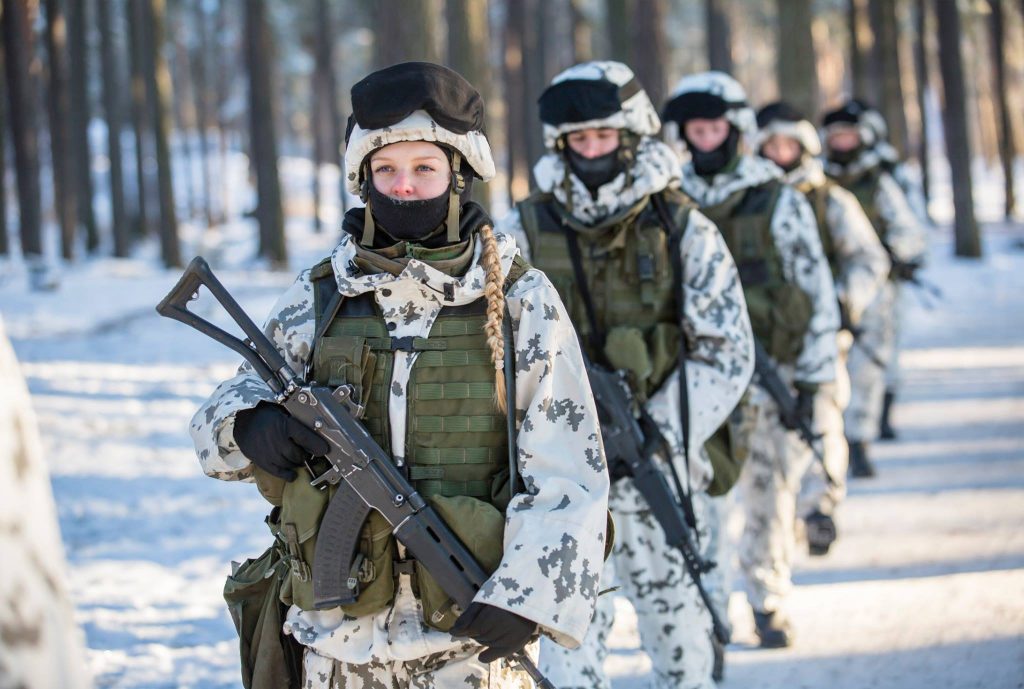 Sourced : Medium.com
By Petri Mäkelä
Unidentified troops have taken over several government buildings, an harbor and airports across Finland. Finnish army has alerted it's available conscripts, mobilized the reserve local battalions and sent them to support police and border guard units engaging the hostile forces. The local authorities have began transitioning into a crisis mode.
Luckily all this action belonged to a series of readiness exercises designed to increase the defense readiness and co-operation across the Finnish society.
Finland is facing a new reality with rapidly evolving security threats. After the invasion of Crimea, the Russian "Little Green men" and other "hybrid war" actions have become a very real scenarios that the Finnish authorities have to train for. Finland has actively shifted its defense stance more towards counter hybrid threats with higher readiness and mobilization speed, while also improving firepower for conventional scenarios.
Image sourced : EU Observer
Read more at : https://medium.com/@pmakela1/countering-the-hybrid-war-the-finnish-way-82ccdb0b80a5