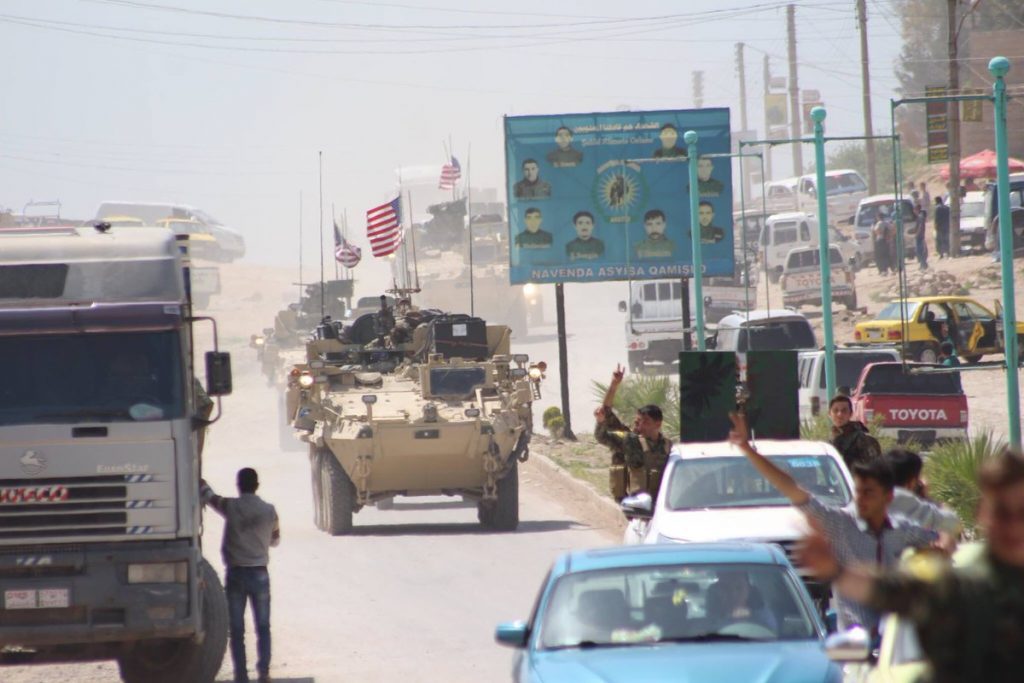 Sourced : Reuters
By Arshad Mohammed, Idrees Ali
The key U.S. question about Turkey's offensive in northwestern Syria is whether Ankara pushes on from Afrin to Manbij, where U.S. forces and their allies against the Islamic State militant group are on the ground, U.S. officials said on Monday.
Turkey shelled targets in northwest Syria on the third day of a campaign by its forces and Syrian rebel allies against Kurdish YPG fighters, which Ankara sees as allies of Kurdish insurgents who have fought the Turkish state for decades.
While the United States does not have forces in the area of Afrin, where the offensive is focussed, it does in Manbij to the east, raising the possibility of conflict between forces allied with Turkey and the United States.
Moreover, the United States hopes to use the YPG's control of the area to give it the diplomatic muscle it needs to revive U.N.-led talks in Geneva on a deal that would end Syria's civil war and eventually lead to the ouster of President Bashar Assad.
Read more at : https://www.reuters.com/article/mideast-crisis-syria-turkey-manbij/as-u-s-looks-to-rein-in-turkish-offensive-manbij-is-key-idINKBN1FB2UZ?utm_campaign=trueAnthem%3A+Trending+Content&utm_content=5a668eee04d30145fb26c3c1&utm_medium=trueAnthem&utm_source=facebook