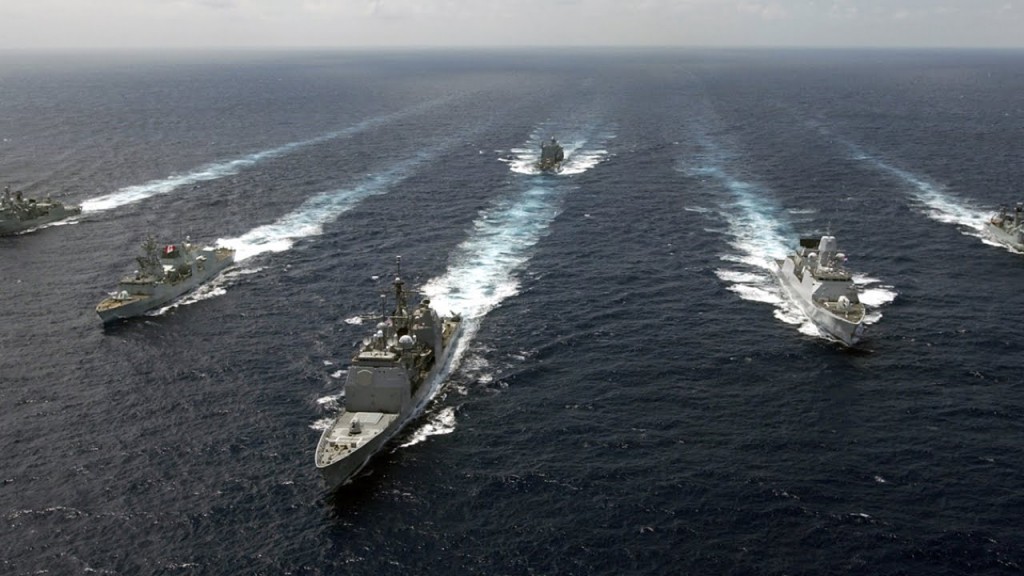 The Dartmouth Centre for Sea Power and Strategy (DCSS) in collaboration with MARCOM organised a high level workshop on the 5th February, 2018 at Warren House in Kingston –upon-Thames.
In an informal setting, among a select group of experts and strategic thinkers such as Vice Admiral Clive Johnstone CB CBE, Commander Allied Maritime Command, Vice Admiral Hervé Bléjean Deputy Commander Allied Maritime Command, Vice Admiral Christopher Grady, Commander, 6th Fleet,  Commander, Naval Striking and Support Forces NATO, Deputy commander, U.S. Naval Forces Europe, Timo Koster Director of Defence Policy and Capabilities, NATO Headquarters, Nick Childs, Senior Fellow International Institute for Strategic Studies, Angus Lapsley, Director Defence and Security, Foreign and Commonwealth Office, Peter Dombrowski, Professor of Strategy, Strategic and Operational Research Naval War College Newport, Rhode Island, Andrew Lambert, Laughton Professor of Naval History, Department of War Studies, King's College London, Bruce Stubbs, Director, Strategy Division (OPNAV N50), United States Navy, Washington DC.
The DCSS was represented by the Dean Professor Nikolas Tzokas,  Associate Professor and Director of DCSS, Dr Fotios Moustakis and Mark Grove, Lecturer in Strategic Studies Plymouth University at Britannia Royal Naval College, Dartmouth.  A  recorded message welcoming the participants was delivered by Professor Judith Petts CBE, Vice Chancellor University of Plymouth.
The Workshop was a joint venture between Allied Maritime Command and the Dartmouth Centre for Sea Power and Strategy at Plymouth University.  Its aim was to better understand the meaning and practical application of Sea Power for NATO in the 21st century.
In this gathering, the workshop addressed Sea Power as a concept, how it has evolved and where it is heading, the capabilities that underpin it, and how Sea Power relates to challenges in NATO's strategic seas, with focus on the nexus of the North Atlantic-Baltic and Mediterranean-Black Seas.
MARCOM and the DCSS developed the idea for a Sea Power and Strategy Workshop in Autumn 2017 to help MARCOM better understand the complex dynamics of sea power today and to think about what it might be in the future. The shift back to greater international rivalry between the Great Powers and the place of the maritime in the defence of NATO Allies has propelled Sea Power back into being a major concern.
The conference contributed to building a more robust hub for maritime and naval thinking that can help MARCOM as it transforms in the process of NATO Command Structure Adaptation, and as it began to think about what a new Alliance maritime strategy might look like  as our understanding deepens.