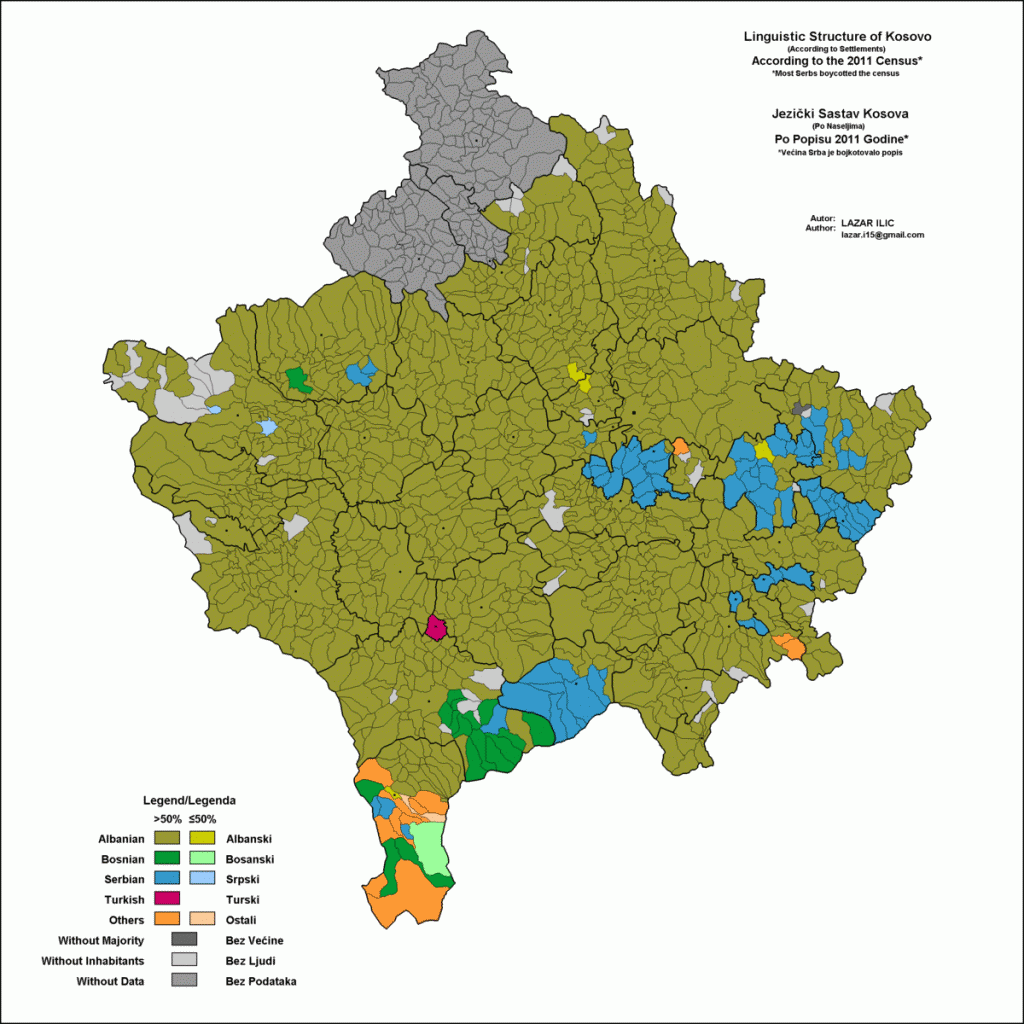 Sourced: Reuters
By Fatos Bytyci
Serbia will need to accept the independence of Kosovo, its former province, in order to join the European Union, German Foreign Minister Sigmar Gabriel said in Pristina late on Wednesday.
Kosovo declared independence 10 years ago, almost a decade after NATO bombed Serb forces to halt the killing and expulsion of ethnic Albanians from the region during a 1998-99 counter-insurgency war.
"If Serbia wants to move toward the European Union, the building of the rule of law is a primary condition, but naturally also the acceptance of Kosovo's independence," Gabriel said during a joint press conference with Kosovo's Prime Minister Ramush Haradinaj.
Read more at : https://mobile.reuters.com/article/amp/idUSKCN1FY329?__twitter_impression=true