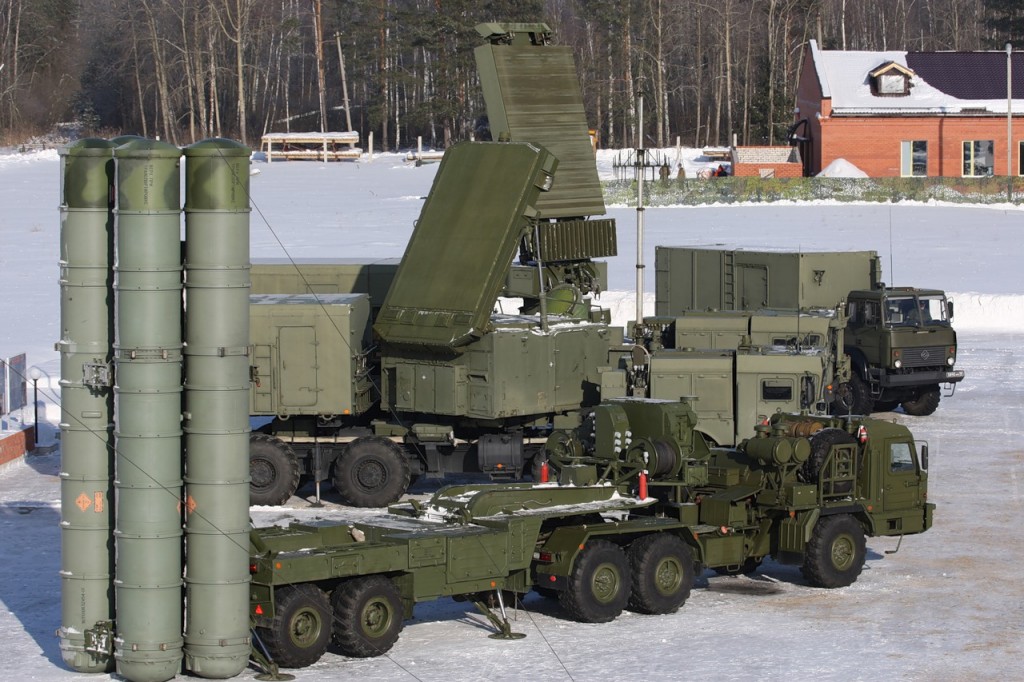 Sourced: Daily Sabah
Turkey will sign an agreement with Russia for the second S-400 missile defense system regiment in 2020, a Russian official said Wednesday.
"After the delivery of the first regiment is completed in May-June 2020, the parties plan to sign a new contract on the delivery of the second S-400 regiment in 2021. The list of supplies will be similar to the one included in the first contract," the unnamed official told Russian news agency TASS.
The source also said the new deal will include partial localization of production with some Turkish firms manufacturing certain "non-crucial" parts of the S-400 systems.
In December, Turkey officially signed a $2.5 billion agreement with Russia for the S-400s — Russia's most advanced long-range anti-aircraft missile system.
Read more at: https://www.dailysabah.com/defense/2018/02/14/turkey-russia-to-sign-deal-for-second-s-400-regiment-in-2020