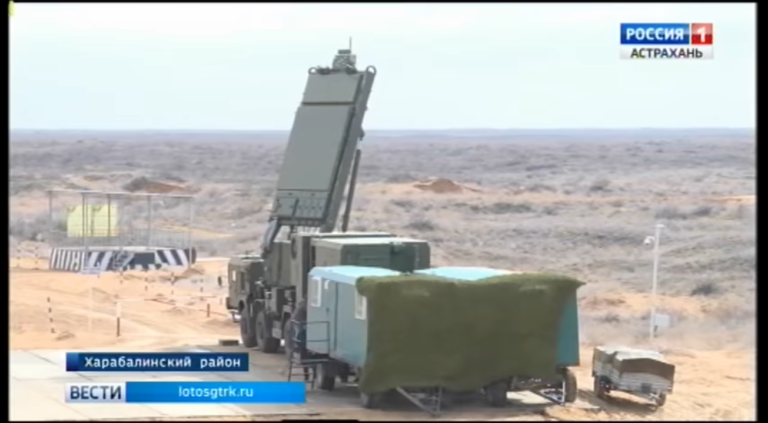 Sourced: Sputnik
A video of all-altitude radar, which is part of Russia's future S-500 air defense missile system, at work has made its way to a Rossiya-1 TV newscast.
The news feature aired by Russian TV on Tuesday, shows high-altitude MiG-31BM interceptors, MiG-29 fighter jets, as well as Pantsir, S-300 and S-400 air defense systems shooting down missile dummies during a drill in Ashuluk, in southern Russia.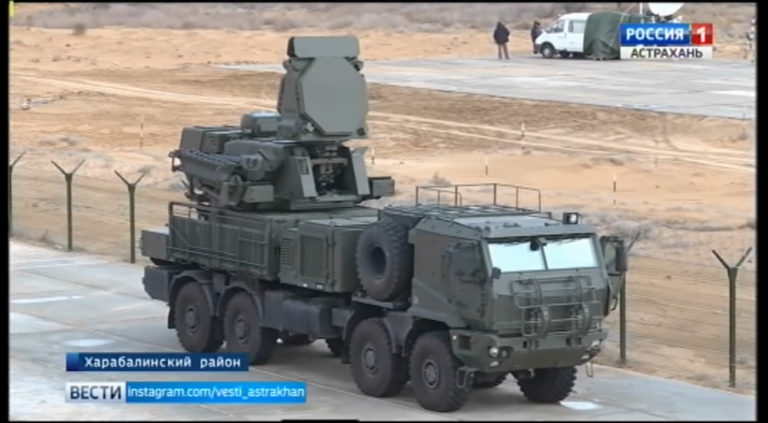 One of the reporters covering the event drew the viewers' attention to the operation of what she believed to be all-altitude radar.
Read more at: https://sputniknews.com/military/201804021063142137-russia-s-500-radar-video/